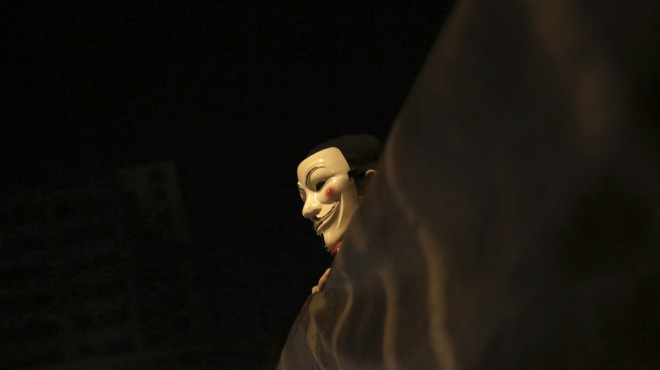 International "hacktivist" collective Anonymous is to launch a series of co-ordinated cyber-attacks on the Brazil World Cup sponsors, in solidarity with local protests against the millions being spent that might otherwise have improved the lives of ordinary Brazilians.
In an interview with Reuters, a member of the collective, who called himself Che Commodore, said that preparations for the attacks were underway.
Commodore gave Reuters an outline of the companies the group intends to target, and had a comprehensive knowledge of the group's activities, lending credibility to his claims to be a member.
"We have a plan of attack," Commodore told the agency. "We have already conducted late-night tests to see which of the sites are more vulnerable… This time we are targeting the sponsors of the World Cup."
Companies on the group's hit list include tournament sponsors Coca-Cola, Budweiser, Emirates Airlines and Adidas.
The plans follow mass demonstrations in Brazil, where crowds have taken to the streets to protest against the government's lavish spending on the World Cup, instead of improving the lives of ordinary Brazilians in a country where many do not have access to basic services.
He said that in their tests earlier in the week, they had successfully hacked into the Brazilian Foreign Ministry's server, leaking 333 confidential emails from diplomats and classified documents.
They include a briefing of talks between Brazilian officials and US vice-president Joe Biden and a list of sports ministers who are to attend the tournament.
In response, the Foreign Ministry claims that only 55 email accounts were hacked, and the only documents stolen were attached to emails and were from the ministry's internal documents archive.
In the past, Anonymous has used DDoS attacks, in which a server is overwhelmed with millions of simultaneous requests.
The group's non-hierarchical structure makes it difficult for law enforcement to trace members, say experts.