Anonymous Declares War on Cambodian Government Following Arrests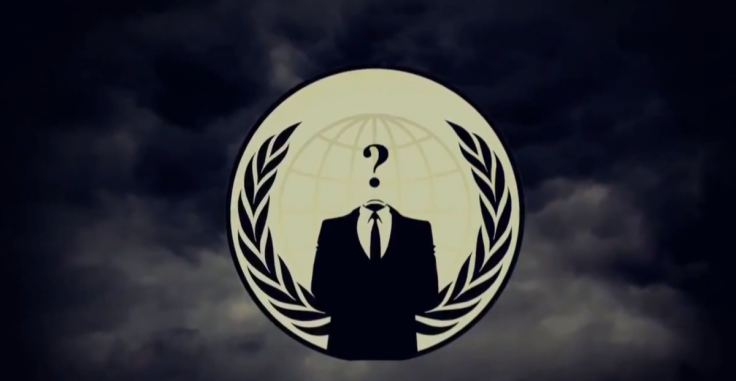 Following the arrest of two Anonymous members last month, the authorities in Cambodia have now confirmed the arrest of two month Anonymous members for their part in taking the Anti-Corruption Unit (ACU) website offline for two hours.
"We arrested two men and they were both sent to the ACU's headquarters at 2 a.m. today," ACU chairman Om Yentieng told The Cambodia Daily. "We have collected enough evidence to prove the two perpetrators are guilty of hacking activities and we will send them straight to court."
The two men have not been named so far.
The arrests come a month after Anonymous Cambodia members Bun Khing Mongkul Panha and Chou Songheng - both 21 - were arrested and charged for attacking 30 government websites and stealing data.
Declare War
The latest arrests have also led Anonymous to 'declare war' on the authorities in Cambodia.
In a video posted online after the arrests, the group said:
"You have made an enemy of Anonymous. You have angered us considerably and we now pose a significant threat to you. You have once again disregarded the requests of the people, and continue to operate for your own unfair, selfish and pathetic gain.
"We are not a small group of people residing in Cambodia for you to ignore. We are an organised, globally active collective of like-minded individuals and our message to you is clear: we declare war on the system you have imposed on us, your worst enemy is now your own people."
Attack government websites
The group has also called on fellow Anons to attack government and military websites in Cambodia in protest, and the group has already published some data it claims to have stolen from Cambodia's top mobile phone operator Cellcard, including usernames, passwords and pin numbers belonging to mobile phone users in the country.
The group has also claimed to have successfully breached the systems of Cana Securities, a security company owned by Canadia Bank.
Both companies are denying these attacks have taken place with Cellcard claiming the leaked information is the same as that published after an alleged attack in 2011.
© Copyright IBTimes 2023. All rights reserved.