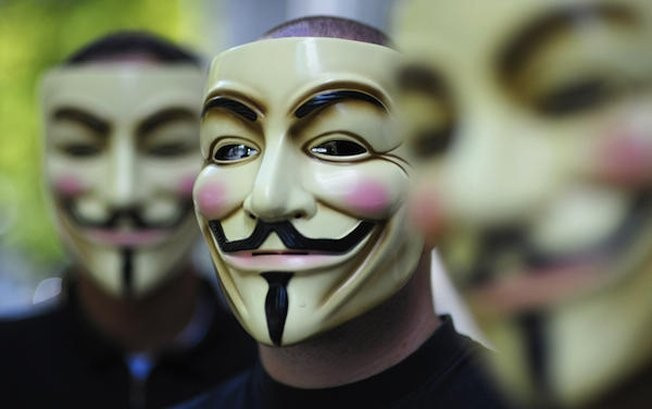 Anonymous has attacked the Spanish police's official website in retaliation for the arrests of suspected members of the collective.
The Spanish branch of the group has reported that six hacktivists have been arrested in Spain over the past few days. The police did not confirm the identity of the suspects, but claimed the force's technological investigation brigade is conducting a large operation.
In retaliation for the arrests, Anonymous has launched a distributed denial of service (DDoS) attack against the force's official site.
"6 #Anonymous were caught by the police in spain. They're talking about a big anti-hack operation" We know. Expect us," tweeted AnonOps.
"policia.es TANGO DOWN | #Anonymous #Spain," AnonymousPress wrote.
Last year Anonymous carried out a similar offensive against the police in Spain, when they launched #OpPolicia, another DDoS attack on their site for the arrests of three activists from the Occupy movement.
This is the second revenge attack staged by the collective in the past week. Following the arrest of three young Anonymous hackers in Greece, the collective carried out a second assault on the ministry of justice's website, defacing its homepage.
"ministryofjustice.gr HACKED BY #ANTISEC. DONT PUT IN JAIL POLITICAL DISSIDENTS #Anonymous #ALLYOURBASEAREBELONGTOUS," read a tweet by the AnonymousIRC Twitter account.
Hactivists had defaced the same website in January, when they posted a statement addressing the government's austerity measures and its signing of the controversial Anti-Counterfeiting Trade Agreement.