Anthony Worrall Thompson Cautioned for Shoplifting Cheese and Wine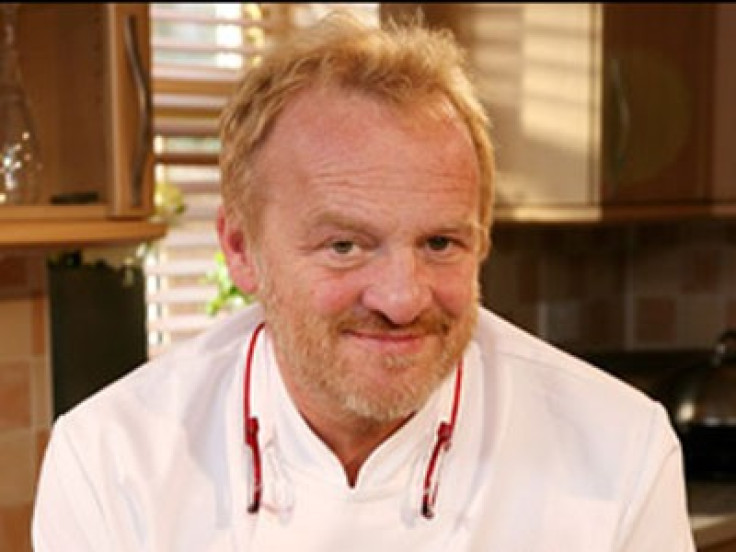 Anthony Worrall Thompson has apologised for shoplifting from his local Tesco.
AWP
Celebrity chef Anthony Worrall Thompson has been cautioned by police after he was found shoplifting in Oxfordshire on Friday.
The Daily Mail reported that a source had informed them that the Ready, Steady Cook star had been caught shoplifting five times in just over two weeks.
The source also mentioned that the items stolen included cheese and wine.
The police confirmed that the chef targeted "low value goods".
Police arrested the 60-year-old TV personality at a Tesco branch on Reading Road, Henley-on-Thames, Oxfordshire last week and was handed a formal caution.
The police said in a statement: "Thames Valley Police arrested a 60-year-old man from High Wycombe following a report of shoplifting offences."
The man has been issued with a formal caution for these offences."Thompson has been plagued with financial misfortunate since 2008 when he laid off 60 of his staff and was forced to close down four of his five restaurants.
In 2009 the chef was forced to exit his £1.6million mansion for a modest home in High Wycombe where he lives with his wife, Jacinta and two children.Despite his restaurant's bad fortune, Thompson also has a line of his own branded cookery utensils and gravy mixtures and famously appeared on the reality TV show 'I'm a Celebrity, Get Me Out Of Here!' in 2003.
© Copyright IBTimes 2023. All rights reserved.