Antonio Conte says he will always be truthful even if his candidness ends up costing him his Chelsea job.
Conte's relationship with Roman Abramovich is reported to be strained, with the Blues owner unhappy with the Italian over his criticism of the club's transfer policy.
The former Juventus manager insisted last week that he was "happy" at Chelsea amid reports that his assistant Carlo Cudicini was acting as a messenger between him and the board.
Conte said he preferred telling the truth "in every moment" and that he did not wish to be a "fake person".
"I'm not a diplomatic man," the Italian was reported as saying by Sky Sports ahead of Chelsea's FA Cup fourth round clash against Newcastle.
"At the same time, I think I'm very honest. The honest person speaks very clearly in every moment. If you are fake, you try always to not tell the truth.
"I prefer to be honest, to tell the truth in every moment. I hate the fake person."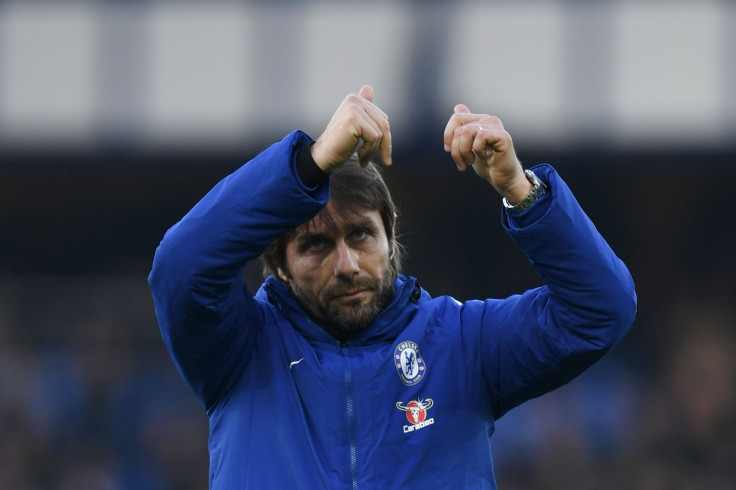 Speaking after Chelsea were knocked out of the Carabao Cup by Arsenal last week, Conte said the board retained full responsibility for transfers and that he would be happy regardless of whether the club brings in any further additions before the January window closes.
"As I said before and I repeat, I would be very happy to continue to work with my players, I will be very happy if there are some new players," Conte was reported as saying.
"To sell, to buy, to go on loan, the club will inform you about these situations."
Chelsea signed Ross Barkley from Everton in a £15m deal earlier this month, with the midfielder making his debut for the club in the 2-1 defeat against Arsenal last week.
The Blues are third in the Premier League table, 15 points adrift of leaders Manchester City.