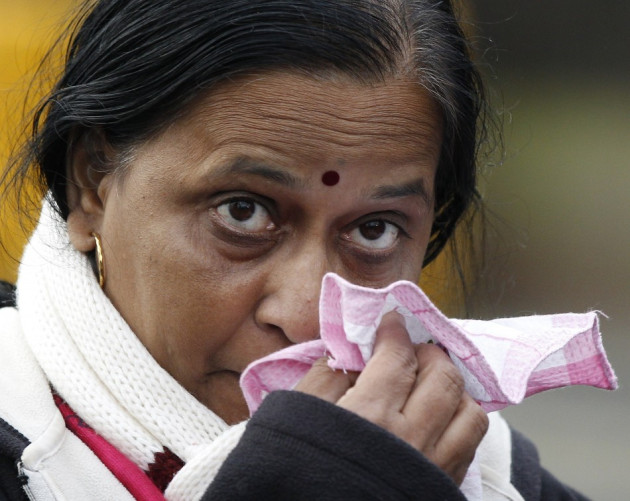 Prime Minister David Cameron has assured the parents of Indian student Anuj Bidve that Britain will do "everything possible" to catch and punish his killers.
Bidve, a 23-year-old postgraduate microelectronics student at Lancaster University, was shot in the head in a Boxing Day attack in Salford while he walked with friends.
Kieran Stapleton, 20, of Salford has been charged with murder and will face court in March.
Bidve's parents, his mother Yogini and his father Subhash, have flown to the UK from India to collect their son's body. They have also visited the scene of his death.
"The prime minister spoke to Subhash Bidve by telephone," said a Number 10 spokesman. "[Cameron] expressed his sympathy on behalf of the whole country for this terrible murder.
"He assured Mr Bidve that the police and the British justice system would do everything possible to ensure that the perpetrators were caught and punished."
Bidve's parents spoke of their grief.
"The only person we blame is the person responsible for taking Anuj away from us in this senseless act of violence," Subhash Bidve told the BBC.
"When Anuj left India in September he was full of hope and ambition for the future. We were all so very proud of him.
"Anuj was our only son and we cannot comprehend this dreadful tragedy."