Apple acquires artificial intelligence startup Turi for $200m – reports
The deal reflects Apple's efforts to gain an edge over Google, Facebook and Amazon in the AI space.
Apple is said to have acquired Turi, a machine learning and artificial intelligence (AI) startup, based in Seattle, US. The news was confirmed by various unnamed sources who pegged the deal value at around $200m (£153m; € 180.39m).
Upon contacting Apple on the same, the California, US headquartered technology giant said, "Apple buys smaller technology companies from time to time, and we generally do not discuss our purpose or plans," according to GeekWire, an American technology news website. GeekWire said this was a standard comment Apple was known to give after making such acquisitions.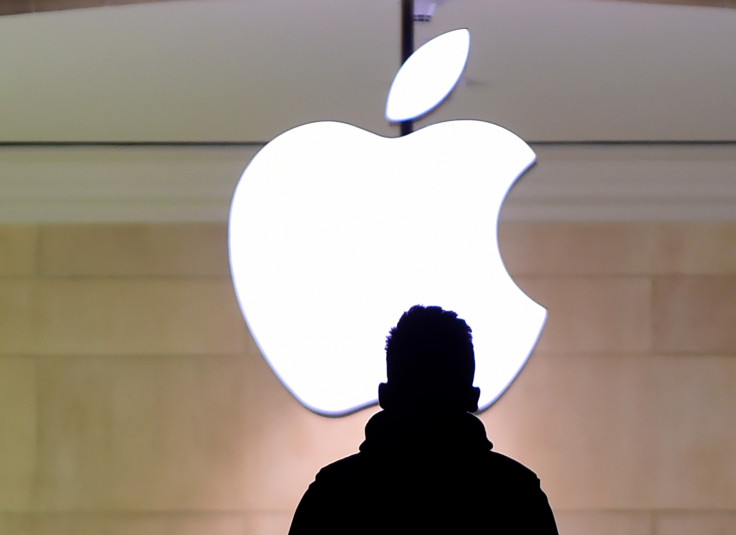 It added that the deal reflected Apple's efforts to increase its presence in the Seattle region, where it has been building an engineering presence for the past two years. The Washington city is said to become an epicenter for the emerging AI industry.
Another news report citing unnamed sources said that the deal reflected Apple's efforts to gain an edge over Google, Facebook and Amazon in the AI space. The source said these tech giants were particularly interested in a field known as pervasive computing, where the software tries to automatically infer what a user wants.
The person added that Turi's technology could be integrated into Siri, Apple's intelligent personal assistant and knowledge navigator. This could in turn help define new ways for computers to interact with people, the person added.
For Apple, the acquisition comes at a time, when the company is seeing a decline in sales of its flagship product, the iPhone. It has since 2015, made 15 acquisitions of which two are in the AI/machine learning space. These include Perceptio and VocalIQ, both of which are start-ups similar to Turi.
Turi, which has raised more than $25m till date, was formerly known as Dato and GraphLab. It began as an open-source project at Carnegie Mellon in 2009.
Its products include Turi Machine Learning Platform, GraphLab Create, Turi Distributed, and Turi Predictive Services. These are designed better evaluate data and are used for various purposes such as fraud detection, predicting customer churn, sentiment analysis, customer segmentation and recommendation engines.
© Copyright IBTimes 2023. All rights reserved.