Head of design at Apple, Jony Ive, is to give evidence this month in an attempt to defend Apple in its on-going patent disputes with Samsung.
Edible Apple yesterday revealed that Samsung was supposed to dispose Jony Ive and other members of Apple's design department by November 1, but due to various reason this date been put back to December 1.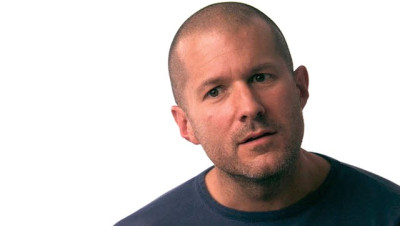 Jony Ive, who was born in London, is the Senior Vice President of Industrial Design at Apple and is responsible for some of the most iconic products of his generation, such as the iPhone, iPod, iPad and 'unibody' MacBook laptops.
Samsung also wants to speak with Douglas Satzer, who worked for 12 years at Apple until 2008 and looked after colour materials for the first iMac, iPhone, iPad and MacBooks; Shin Nishibori is an industrial designer at Apple who is responsible for the iPod nano, MacBook Air, iPhone 4 and retail packaging.
Finally, Christopher Stringer - another designer - has also been requested to appear on behalf of Apple's defence of its design patents.
CNET reports that the Apple staff will be "getting a grilling. It's all part of the patent dispute which started back in April, with Apple accusing Samsung of 'slavishly copying' the look and feel of the iPhone and iPad for its handsets and tablets."