Apple is expected to announce a successor to the fourth generation iPad in September.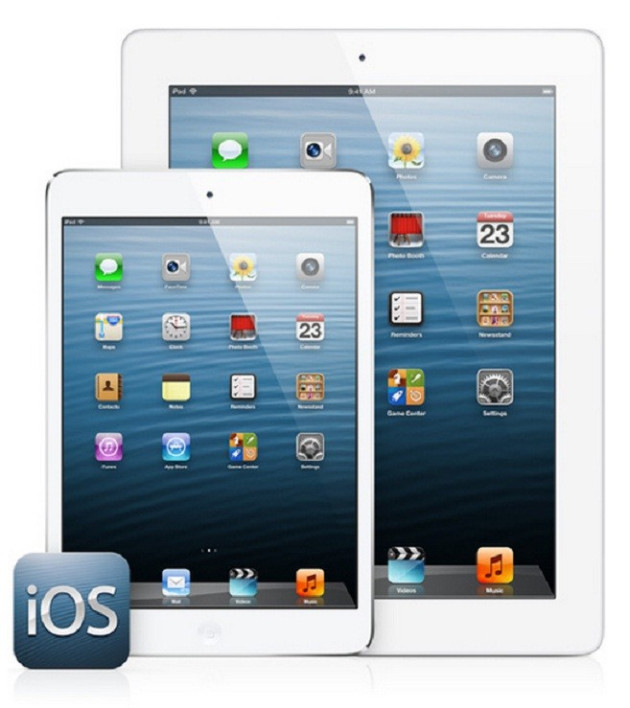 The current iPad 4, featuring a 9.7in high resolution Retina display, is yet to complete a cycle of one year, which was announced on 23 October, followed by a market roll out in November.
DigiTimes, after receiving information from sources at upstream supply chain, now reports that Apple is expected to make an announcement about the fifth generation iPad featuring a 9.7in screen in September.
The upstream suppliers are reportedly set for the production of the upcoming iPad and therefore, it is highly unlikely that there will be any changes introduced in terms of specification.
The next iPad rumoured as iPad 5, with Retina Display, is expected to feature a quite slim bezel design to allow better viewing experience. Besides, the LED tubes used for the device have been reduced from two to one. The battery life of the new tablet is believed to have improved.
The suppliers are yet to receive the mass production from Apple and currently shipping products for pilot production, which is enough to meet the demand for the initial launch. The mass production of the next-gen iPad is expected either at the end of July or in early August.
The fifth generation iPad is not the only device in company's production line-up, as Apple is also planning for the next iPad mini.
The iPad mini 2, according to sources at supply chain, is likely to receive further upgrades in terms of specification. Speculation also indicates that the upcoming iPad mini may feature a Retina Display and for which Apple is still considering whether to adopt a Retina Display for the device. If the company decides to do so, then the release might get delayed to the end of the fourth quarter.
Moreover, Apple has been asking its supply partners to have a slimmer bezel design for the next iPad mini. This is to introduce a bezel-less design similar to that of Samsung and HTC's large-screen smartphones.