Apple 'Hiring Aggressively' Ahead of 2014 iWatch Launch
An 'aggressive' hiring spree is taking place at Apple, as the iPhone maker bids to tackle design problems with the upcoming 'iWatch' device ahead of its 2014 debut.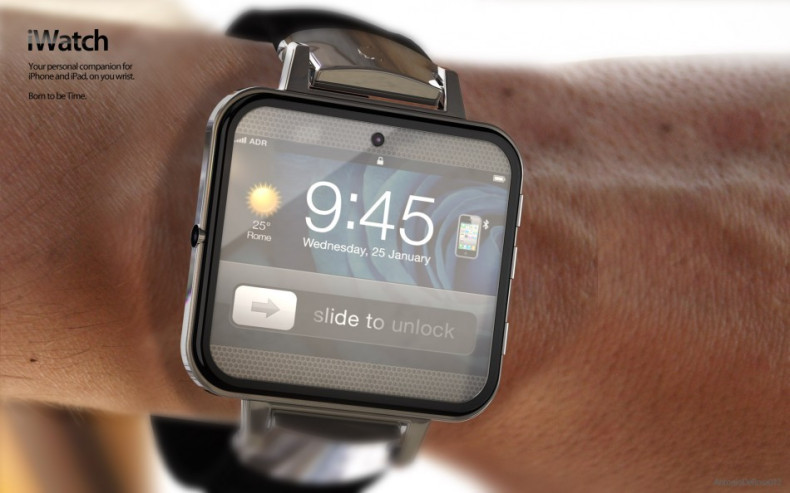 Sources within the California-based company say Apple has hired a number of new employees to work in its iWatch division as development in the wrist-worn gadget increases, reports the Financial Times.
As Apple branches out from its hugely successful iPhone and iPad ranges, the company is facing "hard engineering problems that they've not been able to solve," according to one source familiar with development of the iWatch.
Expected to rival the Pebble and similar smart watches from Microsoft, Sony and Samsung, the Apple iWatch has not yet been confirmed by the company, however CEO Tim Cook said in June that wearable technology is "ripe for exploration" and "incredibly interesting."
Restore faith
According to the FT's sources within Apple, such a hiring spree at this time in the device's development implies the iWatch will not be ready for launch until the latter part of 2014 - bad news for investors who are counting on Apple to announce a revolutionary new product category soon to restore faith in the company's ability to innovate and add value to its falling share price.
Appeasing these concerns, Cook said during an earnings call in April: "Our teams are hard at work on some amazing new hardware, software and services that we can't wait to introduce this fall and throughout 2014."
Although not an entirely new category, Apple is believed to be preparing a cheaper iPhone - complete with colourful plastic cases - to sell alongside the iPhone 5S due to launch with the all-new iOS 7 software later this year.
Trademark
In June Apple applied to trademark the iWatch name in Japan and Russia and earlier this year it was reported by Bloomberg sources that the company has a team of 100 employees working on the device, lead by design chief Jony Ive. Technology blogger Robert Soble recently told IBTimes UK that he also knows Apple has a team of at least 100 employees working on the device.
Earlier this month, Apple hired Paul Deneve, the outgoing chief executive of fashion house Yves Saint Laurent, to work on undefined "special projects," and reporting to Cook. His experience could prove vital as Apple looks to enter the watch market, where it will be competing with well-established luxury brands.