iPhone 5 to be first step in Apple's conquest of the games industry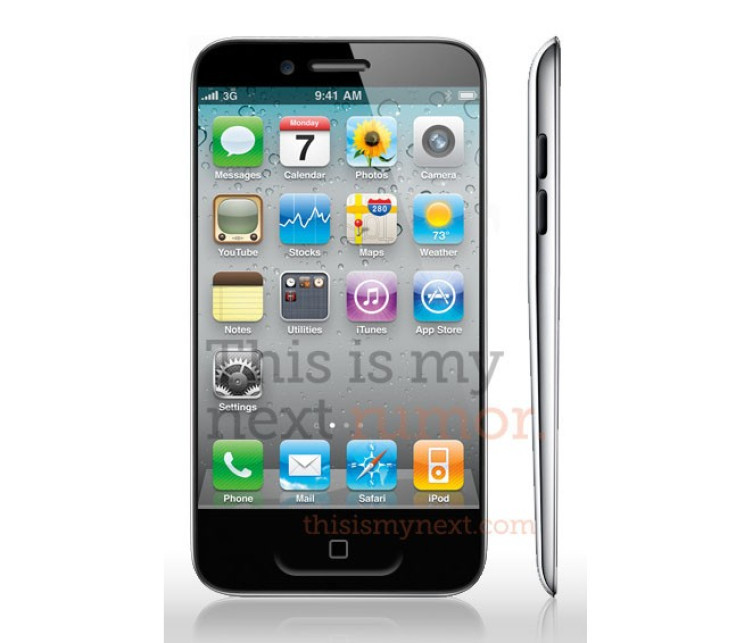 A former key player in the creation and launch all three versions of Sony's PlayStation 3 consoles has predicted that in just ten-years iPhone and iPad maker Apple will own the world's games industry.
In an interview with Edge magazine ex-PlayStation executive VP Phil Harrison commented:
"At this trajectory, if you extrapolate the market-share gains that they are making, forward for ten years -- if they carry on unrestrained in their growth, then there's a pretty good chance that Apple will be the games industry."
Harrison went on to site the growing number of and integration between Apple's devices -- the iPhone, iPad and iPod -- as a chief reason why it would come to dominate the already competitive market:
"[in terms of] the proliferation of devices -- you've got iPhones, iPads, iPods, which are all part of the same ecosystem; the speed at which Apple sold 15 million iPads is phenomenal. And the number one activity on an iPad, according to some reports, is games, and I think that will only continue."
Harrison went on cite the devices ability to grant users immediate access to multiple games stores as the second reason Apple's presence in the market would grow:
"The fact that the consumer purchase and discovery mechanism is so well integrated -- you see something on the App Store, you click a button, the product delivers to your device. That end-to-end shopping experience, if you want to call it that, has been so elegantly built by Apple and they will continue to refine it."
Harrison clarified this point saying "I probably buy more through Amazon, in terms of value, than any other retailer throughout the year. I find that the rest of the world -- meaning Apple, Amazon, Steam -- are showing the future of how content will be consumed, adding to that NetFlix and LoveFilm and the like, and that console companies run the risk of becoming a little antiquated unless they change their business model."
The new features already announced for Apple's future iOS 5 operating in combination with the growing number of rumours regarding its new iPhone 5 smartphone certainly do add some credibility to Harrison's prediction.
Chief among the iOS 5's reforms is an increase in the how the Apple devices can interact with each other.
Additionally, Apple has already made several announcements indicating a desire to expand into the gaming market. Earlier this year the Apple announced its own form of cloud based, multi-screen gaming. The feature would see Apple's Apple TV product interact with its iPad device to allow users to wirelessly play games on their TV using the iPad as a controller and second screen.
Harrison's comments have already caused quite a stir in the games industry due to his strong track record for spotting trends. He first joined Sony all the way back in 1992.
After that Harrison went on to serve as VP of Third Party Relations and Research and Development for SCEA from 1996 to 2000.
It wasn't until 2005, Harrison returned to Sony, taking the role of president for its worldwide studios network.
He left Sony three years later to join Atari, only to subsequently jump-ship two years later to take a place on Cloud gaming outfit Gaikai's board of directors.
© Copyright IBTimes 2023. All rights reserved.