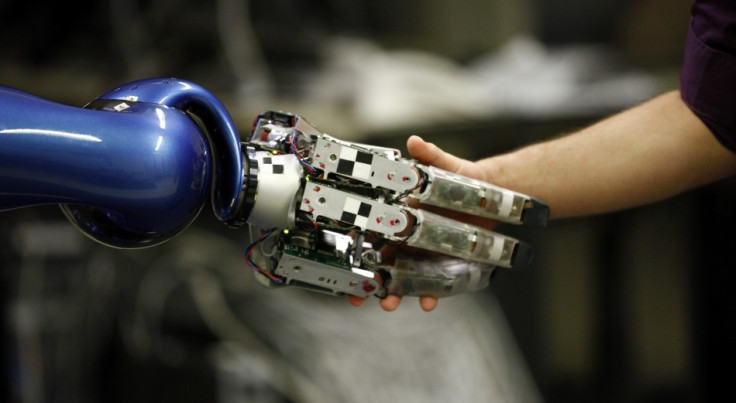 The manufacturer currently responsible for building devices such as the Apple iPad and Sony PlayStation 3 has announced new plans to replace more workers with robots over the next three years.
The Taiwan-based manufacturer in question, Foxconn, announced that by 2014 it hoped to have a robot headcount in excess of one million. The company already has around 10,000 robots working in its factories, and plans to expand this to 300,000 by next year.
The robots are reportedly being implemented to improve efficiency and cut labour expenses, which have sky rocketed after numerous complaints about mistreatment were made by its staff.
The complaints have made the company infamous across the world. The company is commonly known for the low wages it offers its employees. A fact that is reflected in its abnormally high employee suicide rate -- in 2010 alone, 14 Foxconn workers were confirmed as committing suicide, and thus far in 2011, there have been three further confirmed incidents.
Foxconn is currently one of the largest tech manufacturers in the world, having held contracts with huge companies like Apple, Nintendo and Sony. It's currently China's largest private employer, with more than one million staff.
The company declined to comment on exactly how many of its permanent and part-time staff will be made redundant as a consequence of the move.