Rumours of Apple's iPad 3 have reached fever pitch, as photos and documents claiming that the new tablet is already being shipped from China to the US surface.
Reported by Apple blog 9to5Mac, a photograph claims to be of iPad 3 stock being loaded onto a freight plane in China, along with documentation believed to be related to cargo which has unusually high levels of security surrounding it.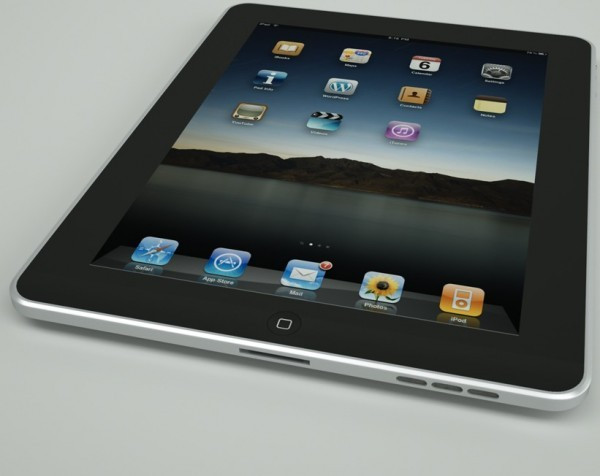 The shipping documents relate to a delivery from Foxconn - the company that produces iPhones and iPads for Apple - to three of America's largest airports. The deliveries reportedly began on 26 February.
A commenter on the Chinese site Apple.pro said, translated by machine, said: "Our company started undertake a load of top-secured cargo. The owner has extreme requirements for the security.
"In order to prevent the cargo from being dragged on the airport ramp for too long, as well as shortening the time the cargo stay on the airport ramp, we hereby require XXXX to schedule all the XXX cargo planes from Feb. 26 to Mar. 9. to XXX slot."
The commenter also believes that iPad 3 shipments will arrive at their destination by 9 March, just two days after Apple is predicted to be holding a media event to launch the new iPad, although none of this has yet been confirmed by the Californian company.
9to5Mac adds that its sources claim Apple will continue to sell the 16GB iPad 2 models alongside the new Retina display-toting iPad 3.
"Additionally, our sources pointed to the discontinuation of all iPad 2 Wi-Fi + 3G models and all iPad 2 Wi-Fi-only models (except the black and white 16GB units-at least initially) when the iPad 3 launches."
This would suggest that Apple will continue to sell the cheapest iPad 2 - presumably at a reduced rate - alongside the iPad 3, as the company has done successfully with the iPhone 3G S and 4 alongside the iPhone 4S.
If the tipped 7 March media event is to go ahead, then invitations to the press will be sent out via email imminently.