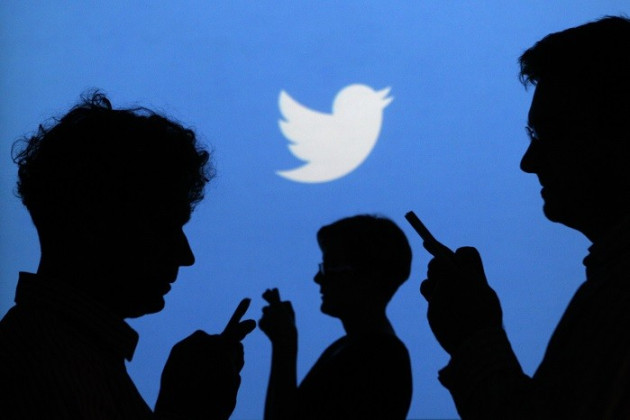 Twitter has sharply increased the share price range for its coming flotation on the New York Stock Exchange.
In an updated filing to the US Securities and Exchange Commission (SEC), Twitter set its IPO range at between $23 and $25 a share. Previously it set a range of $17 to $20.
The number of shares offered remains at 70 million, meaning if it hits the top of the range Twitter would raise $1.75bn (£1.1bn, €1.3bn). An extra 10.5 million shares are available to the underwriters as an overallotment option.
Twitter shares are expected to be hotly in demand, with some analysts estimating the firm's market valuation could even reach $20bn in the days after its flotation.
It chose to list on the NYSE rather than the rival Nasdaq market, which holds many more technology firms, after the latter's Facebook listing debacle.
Nasdaq oversaw the botched IPO of Facebook, another social networking behemoth, and was charged by the SEC for its failings in the listing process.
Technical glitches caused a 30 minute delay to Facebook's IPO, sparking confusion on the trading floor. Nasdaq was hit with the SEC's largest ever financial penalty of $10m.
During the nine months ending 30 September, Twitter made a net loss of $44.1m. Losses for the same period a year before were $34.9m. This is despite revenues more than doubling from $204.6m to $422.2m across the two periods.
Some have questioned the scarcity of detail on its advertising strategy in the IPO filing and want to know exactly how Twitter intends to turn a profit in the future.
Tech research firm Gartner forecasts global mobile advertising revenue to jump from $9.76bn in 2012 to $24.56bn in 2017. Twitter, with its enormous mobile user base, is well place to capitalise on this growth.
Moreover, online advertising revenues are set to rocket. Digital TV Research projects global online advertising spending to reach $143m in 2017, up from 2010's $66m.
Twitter was founded in early 2006 and has more than 200 million active users creating over 500 million tweets a day.