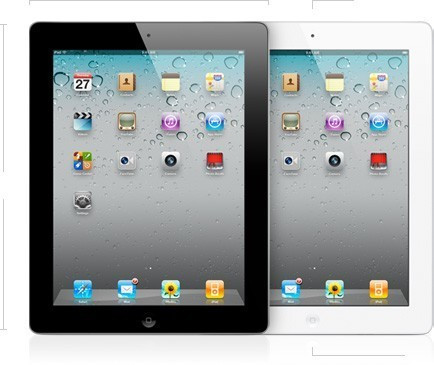 New reports suggest that Apple's highly anticipated, though as yet unconfirmed, iPad 3 tablet will be hitting stores "early" 2012.
A report from The Wall Street Journal suggested that "people familiar with the situation" had revealed to it that Apple plans to release its next generation iPad in early 2012. The same sources reportedly revealed that the device would come loaded with an upgraded 2048x1536 Retina display.
It also claimed that the company had already ordered suppliers to ship small quantities of sample iPad 3 components to prepare for an October "trial run."
The report follows a slew of other unconfirmed rumours regarding the iPad 3. Most recently a report from TiPb also indicated that the iPad 3 would launch in 2012.
To date Apple has not released any firm data on its next entry into the iPad franchise, making the authenticity of the two reports questionable.
Apple declined to comment on the authenticity of The Wall Street Journal's claims.