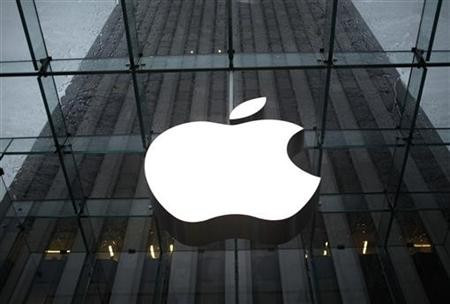 Apple has been found guilty and fined by South Korea's communications regulator after its flagship iPad tablet was discovered to be illegally collecting users data.
The regulating authority reportedly fined Apple $2,855 for the unauthorised data collection earlier this week.
The somewhat minuscule fine was inflicted on Apple for its unauthorised collection of data regarding the user's location.
Already the iPad and iPhone's tendency to keep tabs on where its user is has received similar criticism in the U.S. and U.K. The fine makes South Korea the first country to turn this uneasiness into financial damage.
The fact that the iPad was collecting user location data was first discovered in April this year. The controversy revolved around the fact that the device was collecting and storing its user's location data for up to a year, even when all location software was turned off.
Apple has since released a new software patch to correct the "mistake". Despite this, according to Reuters roughly, 27,800 jilted South Korean iPhone and iPad users are still planning to take Apple to court over the matter.
A further two U.S. groups have also mounted legal assaults against the company alleging that Apple had illegally passed the data on to third-party advertisers without the user's consent.
The fine came after the Korea Communications Commission reported that it had found "loopholes" in Apple's patch fix. The commission went on to order Apple to add further encryption to the location data stored on its devices.
Apple has since denied passing on the stored data.