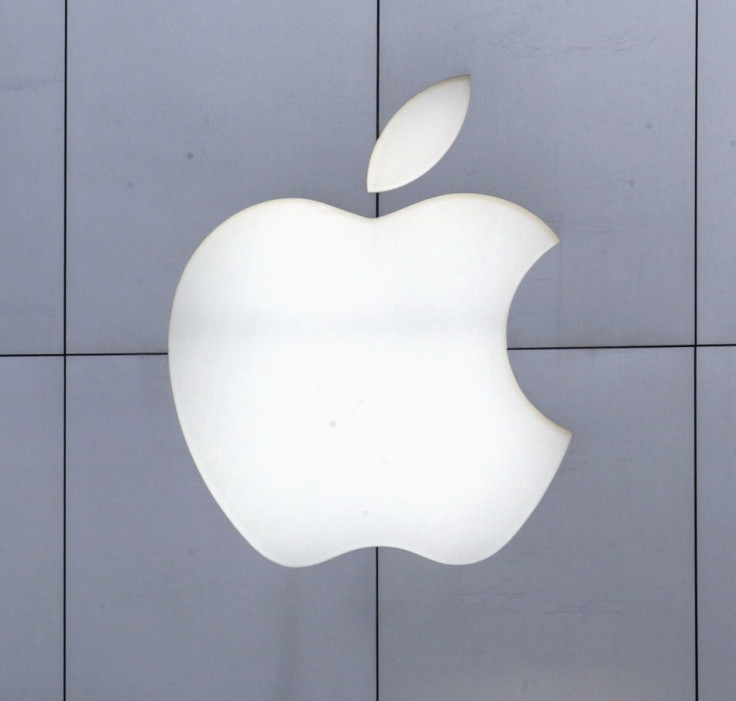 After the splendid success of the new iPad, the tech giant is apparently contemplating the design and production of a mini-tablet, presumably to called iPad Mini.
It cannot be denied that the new iPad has set the stage on fire with its striking features, which includes the ultimate high-resolution Retina Display, the iSight camera, access to the ultra-fast 4G network and the A5X dual-core processor. It would be interesting to see, even if only hypothetically, the advanced features Apple could pack into its next offering.
The rumours are that Apple has been lab-testing a 7.85-inch iPad with a resolution of 1024x768 pixels. According to Kotaku, the new mini Apple tablet will be released sometime in the third quarter of 2012, which could reasonably be construed as an attempt on Apple's part to counter the threat posed by forthcoming Windows 8 tablets.
It is reported that the devices will be priced at either £157 ($249) or £188 (299).
Surprisingly, the report also claims more than six million units will be ready for launch, suggesting Apple expect to dominate this market as well. Analysts believe the mini-iPad, if it will indeed transpire, could only look to dominate the tablet market if the tech giants were willing to offer the product at suitably low costs.
It is believed the new device will be manufactured at the Foxconn and Pegatron facilities.
The iPad Mini could conceivably be seen as a strong competitor to Amazon's 7-inch New Kindle Fire, which has been a leading low-cost tablet, priced at about £125 ($199). Additionally, rumours are widespread that Amazon will come up with three different models of Kindle Fire. The low-end 7 inch tablet will have a resolution of 1024x600 pixels as well as a mid-range 7-inch model with 1280x800 pixels. Lastly, the high-end 8.9 inch tablet will have a whopping resolution of 1920x1200 pixels.
Also, according to CNET, Windows 8 tablet will come in two different models - pure 10-inch and hybrid 11-inch with physical keyboards. It could be released in the second quarter.