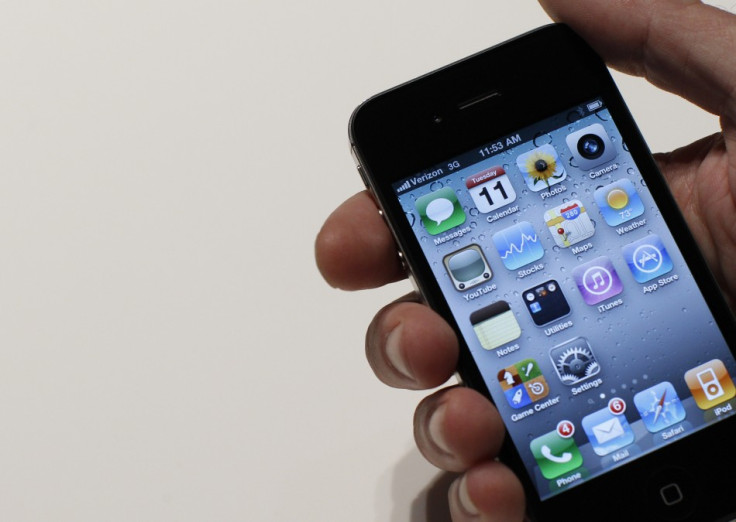 Since Apple's image-sensor supplier OmniVision revealed a slimmer 5-megapixel unit small enough to fit into Apple's current iPad and iPod touch, rumors have developed that the forthcoming iPhone 5 will be capable of recording 1080p high-definition video.
Apple have made no official comment on the rumor, though several tech blogs and websites have already begun speculating that the feature may well also be available in the iPhone 4S.
The rumor builds on earlier a stream of speculations about the highly anticipated smartphone, including the alternative theory that it would be released housing an 8-megapixel camera developed by tech giant Sony.
Another interesting rumour roaming the cyber highways maintains that Apple's latest entry into the iPhone legacy indicated the inclusion of moving flash unit designed to improve the cameras overall photo quality.
If Apple do follow public expectation and use its dual-core A5 for the phone, the rumor is not entirely implausible. The high powered dual-core chip would be more than up to the task of handling 1080p video recording and it certainly wouldn't be the first time Apple has raised bar in smartphone technical spec -- in general even the most high-end smartphones can currently only record at 720p.
Whatever the truth of the matter, it is without a doubt certain that this latest rumor will only serve to act in Apple's interest, fanning the flames of desire and near mass hysteria already surrounding the forthcoming iPhone 5.