Brazilian regulators have ruled that Apple does not have exclusive rights to the iPhone trademark in the country, allowing an Android smartphone maker to also use it.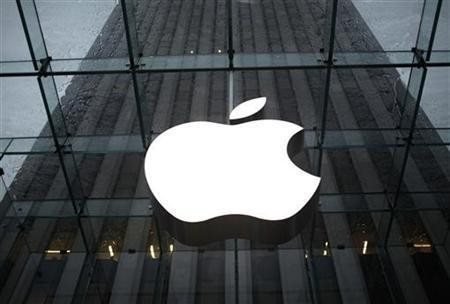 Local company Gradiente Electronica applied for the iPhone trademark in Brazil back in 2000, seven years before Steve Jobs announced the Apple iPhone in January 2007, but did not receive local exclusivity until 2008.
Apple has not commented on the decision, but is believed to be pursuing an appeal, according to the Institute of Industrial Property via the BBC.
The institute also said that the ruling applies to handsets only, so the California-based company still has exclusive rights to the iPhone name in relation to other products, such as software and other hardware.
Apple can continue to use the iPhone name for its smartphone in Brazil, but losing exclusivity to it means Gradiente Electronica has the option to sue Apple if it so chooses.
Although it registered the trademark in 2000, the Brazilian company did not release a phone using the name until December 2012 and Apple believes that this 12 year gap is reason enough for the exclusive rights to be taken off it.
The Android-powered iPhone Neo One (below) sells for 599 reals (£196) in Brazil and features a 3.7in 480 x 320 display, a 5-megapixel camera, Android 2.3 Gingerbread and is powered by a single-core 700MHz processor, placing it at the opposite end of the smartphone scale.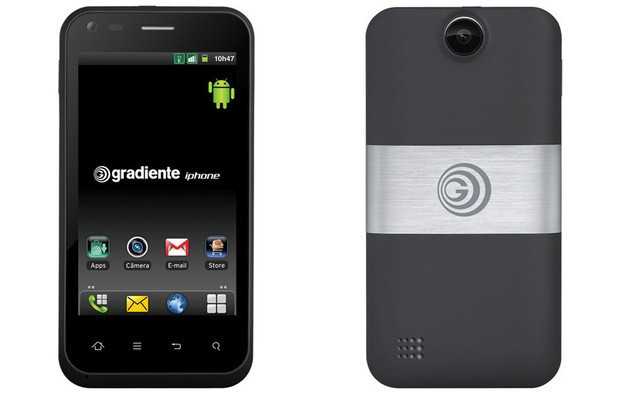 Speaking earlier this month, Gradiente chairman Eugenio Emilio Staub said: "We're open to a dialogue [with Apple] for anything, anytime...We're not radicals."
The company recently moved production of some of its products, including the two-year-old iPhone 4, to a factory in Brazil run by Chinese manufacturer Foxconn.
Apple is no stranger to having to fight for its trademarks; last year the iPhone maker settled a lawsuit with Proview, after the Chinese company claimed local ownership of the iPad name; after originally requesting $2bn in damages, Proview walked away with $60m.