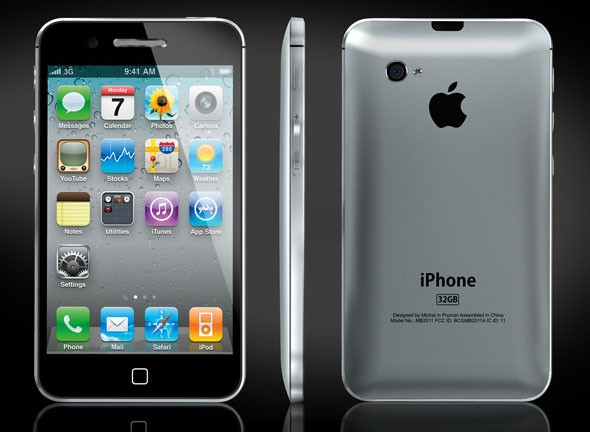 According to a new report from the Digitimes Apple has ordered 15 million iPhone 5 handsets from its Taiwanese manufacturer for delivery in September.
The news follows on from the Digitimes previous report that claimed Taiwanese manufacturer Pegatron Technology had begun collecting the necessary materials to make Apple's new iPhone 5.
The new report released today claims that the Apple has order 15 million of the highly anticipated iPhone 5 smartphone ready for its September release.
The Digitimes claims to have received the information from "sources from upstream component makers".
The report also went against the current flow of the rumour stream claiming that the iPhone 5 "does not have any major update from iPhone 4". The general gist of most rumours is that the iPhone 5 will be a significant upgrade over its predecessor the iPhone 4.
The current common consensus -- though this has changed numerous times -- is that the iPhone 5 will run using the same A5 processor currently running the iPad 2 and will boast an upgraded 8 megapixel camera.
Another slightly less common rumours is that Apple are actually planning to release two new iPhone models this year, one being a cheaper affordable version of the iconic smartphone.
As always Apple has declined to comment on the authenticity of the Digitimes report.