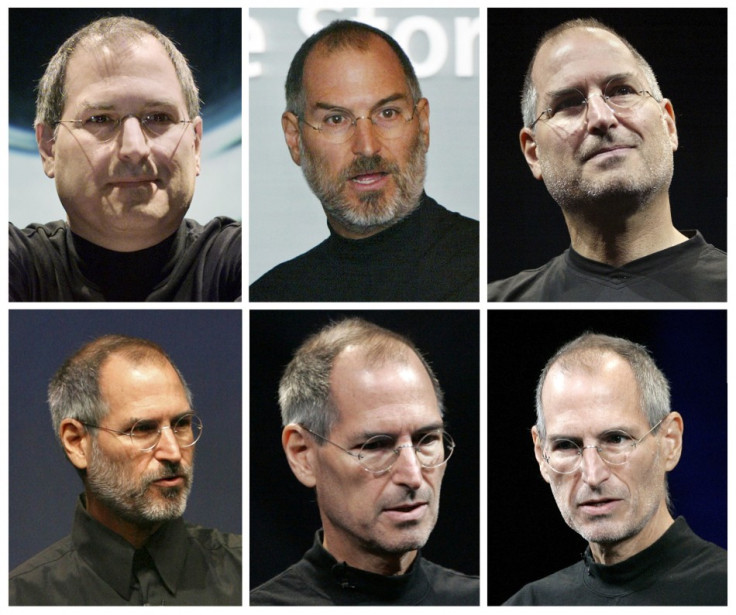 Apple's chairman and ex-CEO has been found dead just a few hours ago days after the iPhone 4S launch.
The charismatic ex-frontman of the technology giants stood down from the post after suffering with pancreatic cancer which eventually killed him.
Bill Gates, Barack Obama and millions of fans have paid homage to jobs outside Apple stores around the world.
"The world has lost a visionary. And there may be no greater tribute to Steve's success than the fact that much of the world learned of his passing on a device he invented." Said Obama.
CEO of Apple's biggest competitor Microsoft, Bill Gates also said: "For those of us lucky enough to get to work with him, it's been an insanely great honour."
Jobs was considered a revolutionary entrepreneur who redesigned the way we think about both computing and mobile technology, let alone the ridiculously popular iPod.
Job's final resting place was in Palo Alto, California and whilst it is assumed that he finally died of pancreatic cancer, nothing has yet been confirmed.
Apple released this statement in memory of the fan favourite: "We are deeply saddened to announce that Steve Jobs passed away today.
Steve's brilliance, passion and energy were the source of countless innovations that
enrich and improve all of our lives. The world is immeasurably better because of Steve.
His greatest love was for his wife, Laurene, and his family. Our hearts go out to them and to all who were touched by his extraordinary gifts."