The US District Court has upheld a ban on the sale of the Samsung Galaxy Tab 10.1 tablet, ruling in the favour of iPad maker, Apple.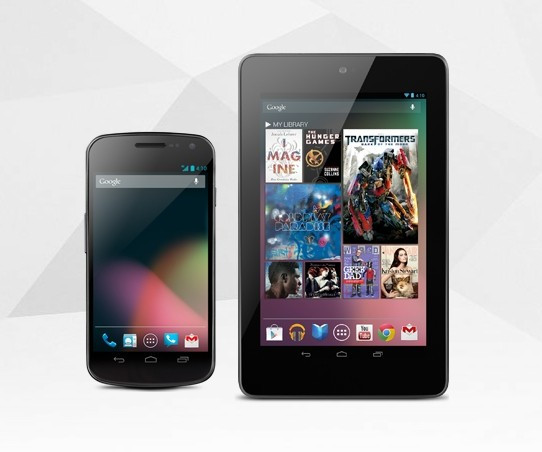 However, HTC has been told it can still import its smartphones into the country while the International Trade Commission (ITC) in the US investigates a patent infringement dispute with Apple.
US District Judge Lucy Koh rejected Samsung's request to lift her 26 June order banning sales of the Google Android tablet. The ban could still be overturned as the South Korean manufacturer has also appealed to a federal court in Washington that has exclusive jurisdiction over intellectual property disputes.
"Samsung is disappointed with the court's decision that denied our motion to stay. We believe today's ruling will ultimately reduce the availability of superior technological features to consumers in the United States," Samsung said in a statement.
Apple sued Samsung in 2011, claiming its Galaxy range and Nexus phone "slavishly" copied the iPhone and iPad. Samsung countersued Apple and the US trial is set for 30 July, 2012.
"This kind of blatant copying is wrong and, as we've said many times before, we need to protect Apple's intellectual property when companies steal our ideas," an Apple spokeswoman told Reuters.
The ruling by Koh in San Jose, California is another legal blow for Samsung, as the same judge banned the company's Galaxy Nexus phone in an earlier decision ahead of the patent trial.
Apple is also seeking a preliminary injunction that would ban sales of the Samsung Galaxy S3 smartphone until the case has been heard in court.
Overall, Apple and Samsung are engaged in legal battles relating to patents held by the two rival firms in 10 different countries. A Samsung insider recently revealed that the company would be teaming up with Google to fight Apple in courts around the world.
Since the ban of the Galaxy Tab 10.1 tablet, Samsung has introduced an upgraded model.
HTC wins
Apple may have success blocking the sale of Samsung products but the ITC has denied its emergency request to have HTC phones detained at the US border. Apple said the handsets, including the One X and EVO 4G LTE, still breach a patent from an earlier case it won against HTC.
HTC assured US Customs and Border Protection that it had worked around the Apple patent and the phones will be allowed in while the USITC investigates the matter.