The date has been set for a major showdown between the CEOs of Apple and Samsung in a bid to settle worldwide legal battles.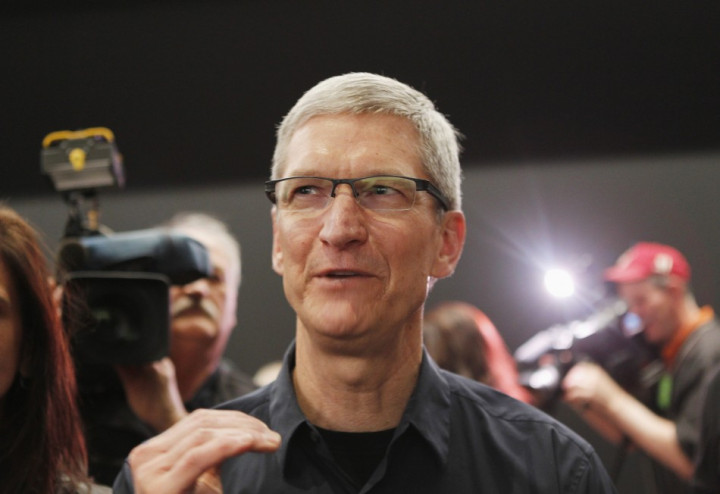 Apple and Samsung are two of the world's biggest companies and despite doing billions of dollars of business with each other every year, they are engaged in bitter litigation in ten countries around the globe.
In a bid to settle these arguments, which mainly cover issues to do with the look and feel of various products including Samsung's Galaxy line-up of smartphones and tablets and Apple's iPhone and iPad, Apple and Samsung have agreed, on the direction of a US district court judge, to enter court-moderated talks to try and settle this arguments out of court.
The judge who will oversee this settlement effort, Magistrate Judge Joseph C. Spero, has now scheduled this settlement conference for a San Francisco courthouse on 21-22 May, starting on each day at 9.30am local time. The talks will see Tim Cook and his counterpart Gee-Sung Choi meet face-to-face along with the head of their legal teams.
This attempt to bring to an amicable ending to what have been bitter legal battles is similar to another high profile case currently being fought in the courts in San Francisco. Google and Oracle are currently battling it out in court in San Francisco over Java patents, but ahead of the court case the pair met for talks which ended in a settlement offer from Google being rejected by Oracle.
Ahead of the meeting, Judge Spero wants both sides to submit a settlement statement by 9 May which will include, among other things, "a candid evaluation of the parties' likelihood of prevailing on the claims and defenses." How likely the companies are of being totally "candid" is unclear, but patent expert Florian Mueller isn't holding out much hope:
"I think this is wishful thinking because the parties won't really say that any of their claims are legally weak, no matter in front of whom these talks take place, but there's no way they would ever express even the slightest scepticism over any of their claims in front of a judge involved with the actual litigation."
Mueller has also listed the more than 50 lawsuits the two technology giants have filed against each other in little more than a year. The countries in which the two companies are engaged in legal battles include: the US, Germany, UK, France, Italy, The Netherlands, Spain, South Korean, Japan and Australia.