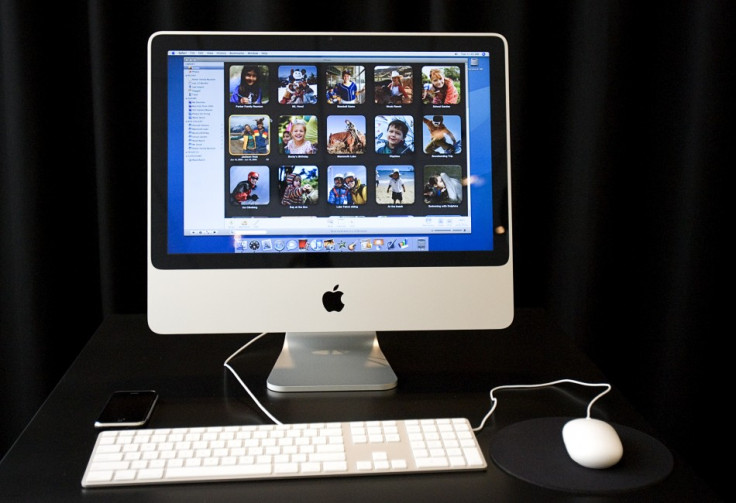 The much-anticipated Apple television might actually be the new iMac and arrive in the first half of next year, according to an analyst's research note.
Rumours of an Apple television have grown since it was revealed in Steve Jobs' biography that the late Apple co-founder said he had "cracked" the idea of a next generation Apple television.
Analyst Brian Blair of Wedge Partners is reported by Forbes as saying: "We think this [an iMac television] makes sense because while we typically think about the newest TV's hanging on the wall in large form factors, Apple could effectively start with what they already have on the manufacturing line and slowly push their offering from 27 inches and scale up from there to 32 inches and then move on to the 42, 50 and 55 inch market.
"In short, we believe the initial Apple TV is their iMac computer that can function as a TV, over the iCloud platform."
By using iCloud, Apple could potentially deliver vast TV and film content to the iMac range without the use of a traditional satellite dish or antenna connection.
If Apple is hesitant about releasing an entirely new television, then it makes sense to use the hardware that it already has - and it already knows sells well - and adapting to it, before launching a standalone television.
Recent reports have suggested that an Apple television will make use of Siri, the voice-activated personal assistant found on the iPhone 4S, and other reports have said that Siri is coming to the Mac.
If Apple is to make a television then it is widely expected to be announced in late 2012.