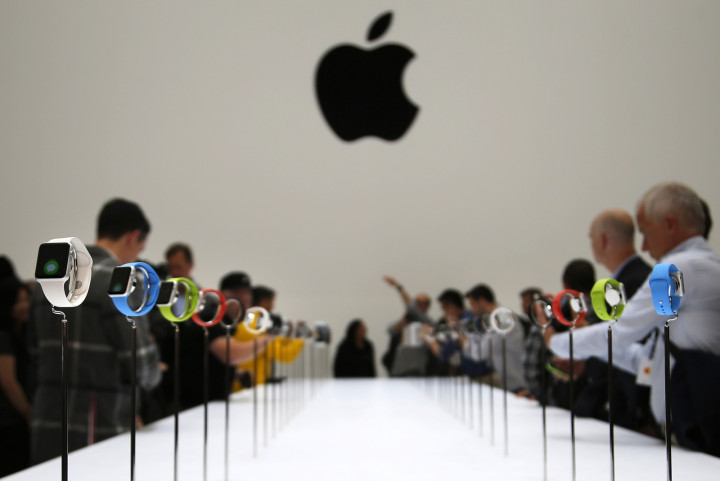 A new report suggests Apple has narrowed the release date of its Watch to "spring 2015" which means anytime between late March and June.
The launch of the Apple Watch is a highly anticipated event, being the first new product from the company since it launched the original iPad in 2010.
Apple CEO Tim Cook unveiled the Watch in September during the launch of the iPhone 6 and iPhone 6 Plus but there were many questions left unanswered - most pressingly, when would the device launch.
Cook said - and has reiterated since - that the company was seeking an "early 2015" launch for Apple Watch with some predicting a launch to coincide with Valentine's Day on 14 February.
Specific release date
That now seems highly unlikely after the transcript of an internal video message from retail chief Angela Ahrendts was leaked to 9to5Mac.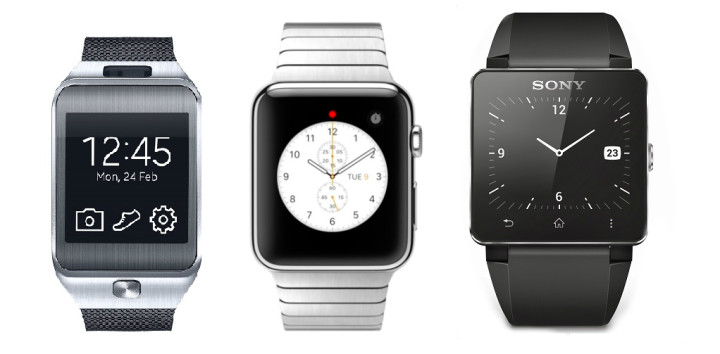 In her message Ahrendts says: "We're going into the holidays, we'll go into Chinese New Year, and then we've got a new watch launch coming in the spring."
While spring is hardly what you would call a specific release date, it does give us an indication that Apple Watch won't be coming any time soon.
Spring is a relatively lose definition and dates for when it starts and finishes vary around the world, but considering this is Californian company Apple, it is safe to assume that for them spring begins on 20 March and lasts until the summer equinox on 20 June.
WWDC launch?
Ahrendts clearly says that Apple's sales staff will first be focusing on two huge sales periods with Christmas and Chinese New Year on the horizon. Chinese New Year takes place on Thursday, 19 February which is another clear indication that a Valentine's Day launch for the Apple Watch is not going to happen.
Apple typically holds its Worldwide Developer Conference at the beginning of June and it could potentially use this stage for a launch announcement, though many will be hoping the Watch is on sale much sooner than that.
While the smartwatch market has exploded in the last 12 months in terms of devices for sale, most of them have failed to capture the public's imagination with limited features and terrible battery life.
Battery and price
The terrible battery life is not something which the Apple Watch is going to address however, with Tim Cook revealing last week that users will have to recharge the device every single day.
Most major consumer tech companies have dipped their toes in the wearables market at this stage, with Microsoft joining party last week with the launch of its Band, which is a fitness-focused device which has some smartwatch features and unlike Apple's Watch will work on all platforms.
Apple is also likely to charge significantly more than its competitors for Apple Watch with UK pricing yet to be announced. However it has announced that in the US prices will start from $349, but that is for the Sport model which features a plastic strap and lacks the sapphire crystal display.