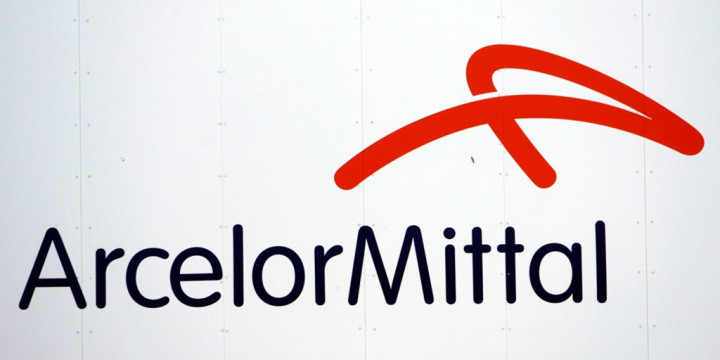 ArcelorMittal, the world's largest steelmaker, lowered its forecast for global steel use on 9 May due to an anticipated slowdown in consumption growth in China, Brazil, and in former Soviet nations.
The company, which makes about 6% of the world's steel and serves as a barometer for the health of global manufacturing, said global apparent steel consumption, which includes inventory changes, should increase by between 3% and 3.5% in 2014.
That compares with the firm's earlier forecast for growth of between 3.5% and 4% and 2013's expansion of about 3.5%.
ArcelorMittal, which sells more than 85% of its steel in Europe and the Americas, said it continues to anticipate a core profit of about $8bn (£4.7bn, €5.8bn) in 2014, up from $6.9bn in 2013.
It said the estimate was based on a 3% increase in steel shipments, a moderate improvement in steel margins, a 15% rise in shipments of iron ore and average ore prices of about $120 per tonne, according to a company statement. Ore prices had fallen to about $106 at the beginning of May.
Global Steel Consumption
The steelmaker has raised its 2014 forecast for steel consumption growth in the European Union by 0.5 percentage points to between 2% and 3%.
It predicted a 4% apparent steel consumption (ASC) growth in the US for the year.
The firm lowered Chinese consumption growth by 0.5 percentage points at between 3% and 4%.
For the former Soviet states, it expects a contraction of between 2% and zero, from a gain of between 1.5% and 2.5%.
Q1 Earnings
ArcelorMittal said core profit (EBITDA) for the first-quarter ended 31 March was $1.75bn, matching expectations. Core profit in the year-ago period was $1.57bn.
The company said its steel earnings per tonne increased in every segment barring North America, which was hit by harsh weather during the winter months.
Chief Executive Lakshmi Mittal said in the statement: "[9 May's] figures continue to show the improved year-over-year performance of our business driven by recovering steel markets, the expansion of our mining operations, and the continued benefits of our focused cost optimization.
"The prospects for growth of our core markets in Europe and the US are encouraging and overall we remain cautiously optimistic about the business outlook for the rest of 2014."