German Railway Firm DB to Sue ArcelorMittal and Saarstahl Over Price-Fixing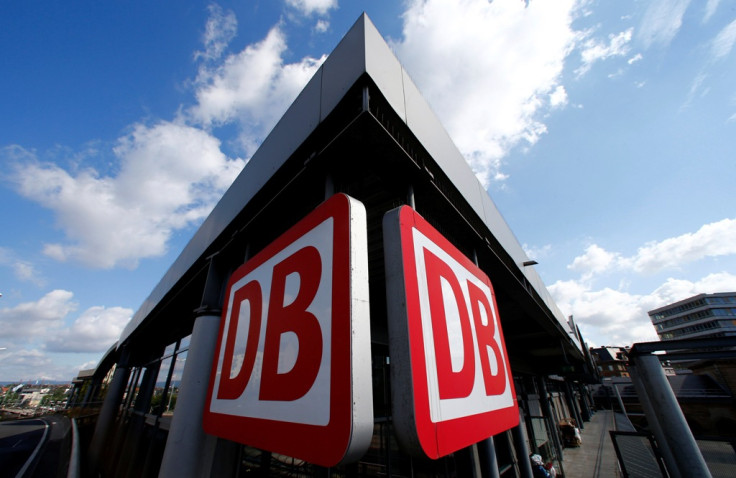 German railway company Deutsche Bahn (DB) proposes to file claims against a number of steel manufacturers including ArcelorMittal and Saarstahl, for damages relating to price fixing of railway sleepers, according to media reports.
A spokeswoman for state-owned DB told Reuters that the companies involved included ArcelorMittal and Saarstahl and said the suit was to be filed in the Netherlands.
The companies manufacture steel rods that reinforce railway sleepers, the rectangular supports placed perpendicular to the rails that form the track.
Bild am Sonntag, which quoted internal DB documents in its report, said the operator believed it was sold 48 million reinforced concrete sleepers at prices that were too high over an 18-year period, resulting in damages amounting to hundreds of millions of euros.
"The companies that took part in the cartel have declined to hold talks on damages. That is why we are suing now," DB board member Gerd Becht told German newspaper Bild am Sonntag.
The European Commission in 2010 fined 17 producers of prestressing steel a total €518m (£426m, $718m) for operating a price-fixing cartel for 18 years.
The fine was later slashed to €270m. ArcelorMittal had to cough up €45.7m in fines back then.
© Copyright IBTimes 2023. All rights reserved.