A team of archaeologists have unearthed three ancient stelae in Egypt that could hold important inscriptions.
The three stones bearing messages were found as part of an Egyptian-American expedition in the Wadi-el-Hudi area, 35km southeast of Aswan.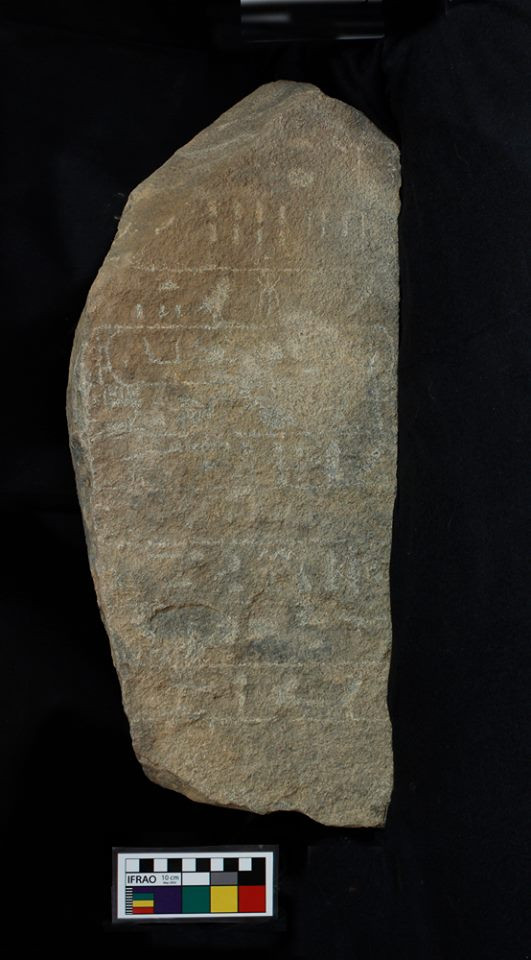 The location is made up of several settlements, amethyst mines and has a number of stelae, according to the team led by Dr Kate Liszka and Bryan Kraemer, along with Ministry of Antiquities minister Dr Mamdouh Eldamaty. It was mined by Egyptians during the Roman period and ancient Egypt's Middle Kingdom – roughly 2,000 years BC.
Of the inscribed stones that were found, Eldamaty said that the hieroglyphics were faded and they are still waiting for results from reflectance transformation imaging (RTI) photographic technology in order to decipher the messages. However, he stated that the inscriptions described a link to a fortified settlement.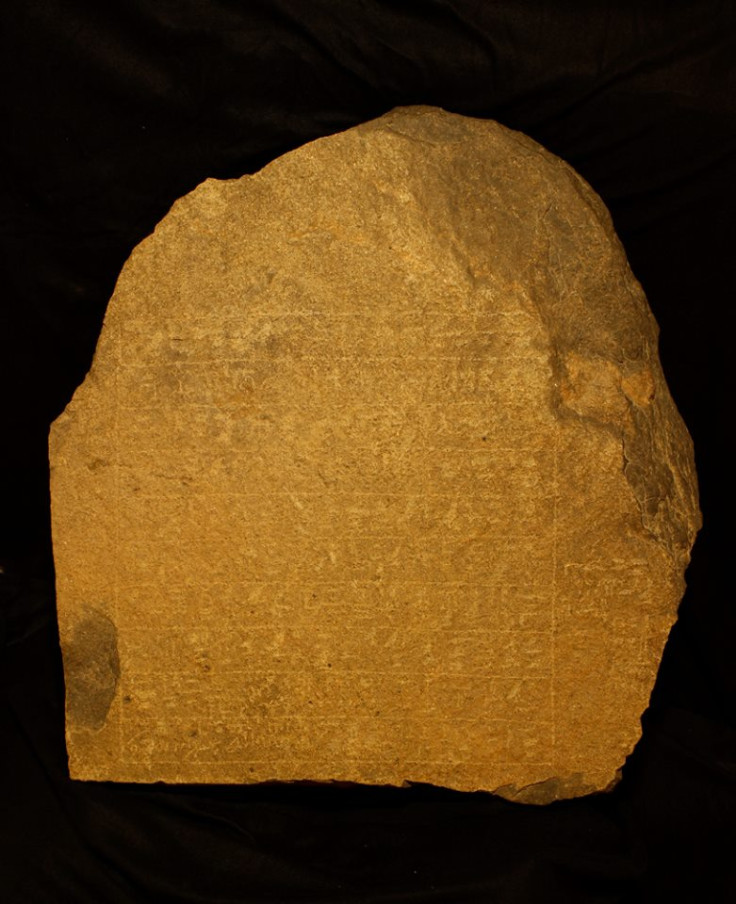 Dr Mahmoud Afifi, head of the Egyptian antiquities department, is quoted by Luxor Times Magazine as saying: "The area of Wadi el-Hudi contains a number of amethyst mines and many Egyptian expeditions were sent to bring stones from there at the time of the Middle Kingdom to use for jewellery.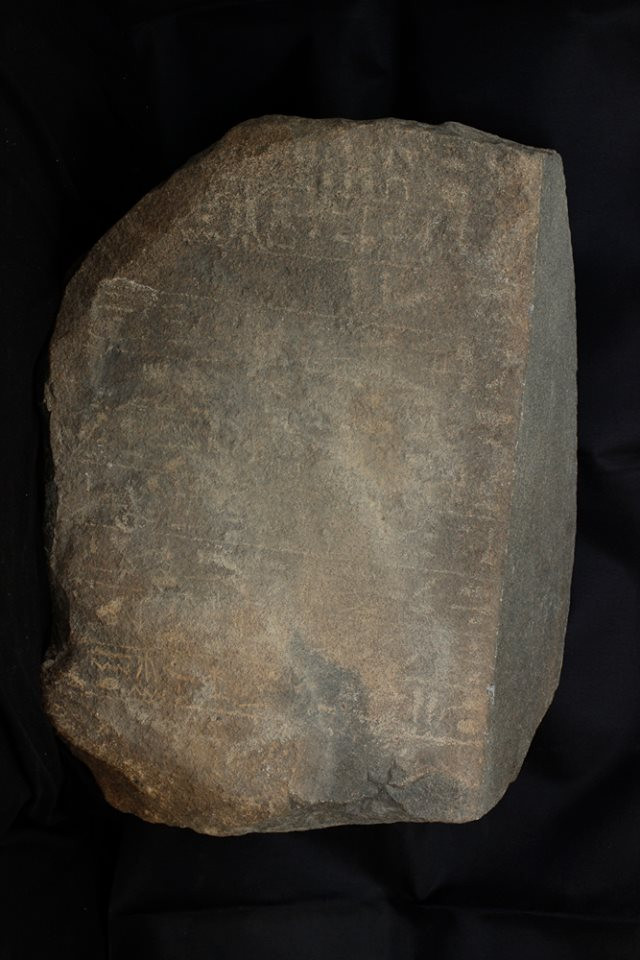 "Two of the discovered stelae mentioned the year 28<sup>th of Senusret I's reign as well as information on the expeditions that were sent to the site."
Wadi el-Hudi was discovered by archaeologists in 1917 and since then, some 14 different sites have been discovered.