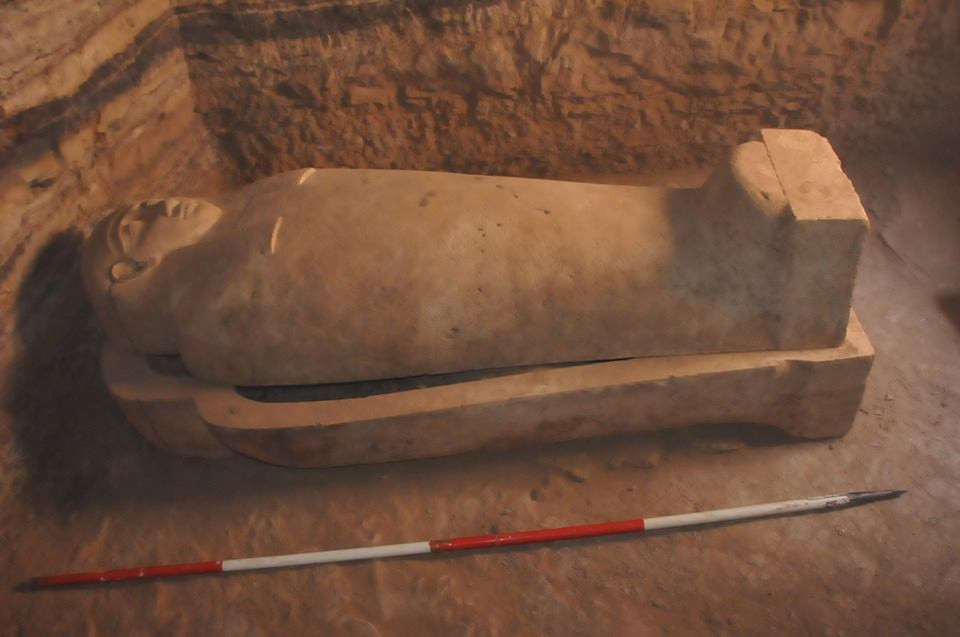 An excavation team has discovered six tombs in Egypt that date back to the Late Period of the ancient dynasties.
The tombs were found in an ancient cemetery, west of Aswan – located near to the Nile River - and belong to powerful figures of the final stretch of the once all-powerful Egyptian rule from between 664BC to 332BC, Egyptian Minster of Antiquities, Mamdouh el-Damaty said in a statement. These are the first tombs from the Late Period which have been unearthed in Aswan.
The tombs contained stone and wooden sarcophagi with the mummified remains of the as of yet unknown occupants inside, along with statues which represented the four sons of ancient God Horus.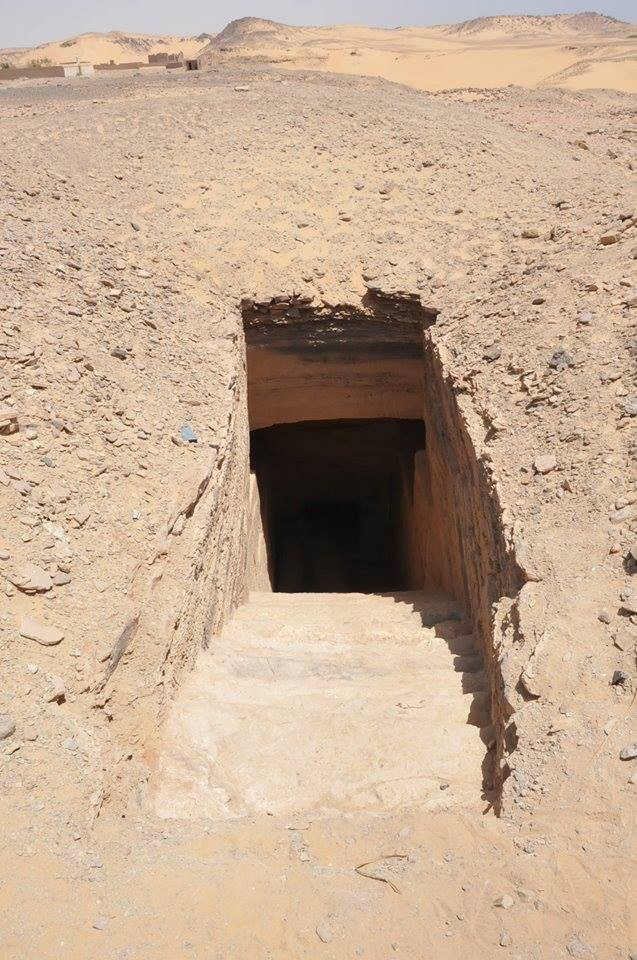 The six tombs were divided into a maximum of four rooms and are unmarked. Nasr Salam, General Director of Aswan and Nubia Archaeological Area, said that what is particularly unusual is that "the technique used in digging the newly discovered tombs is completely different from the tombs of the same area" and will help better understand the Late Period.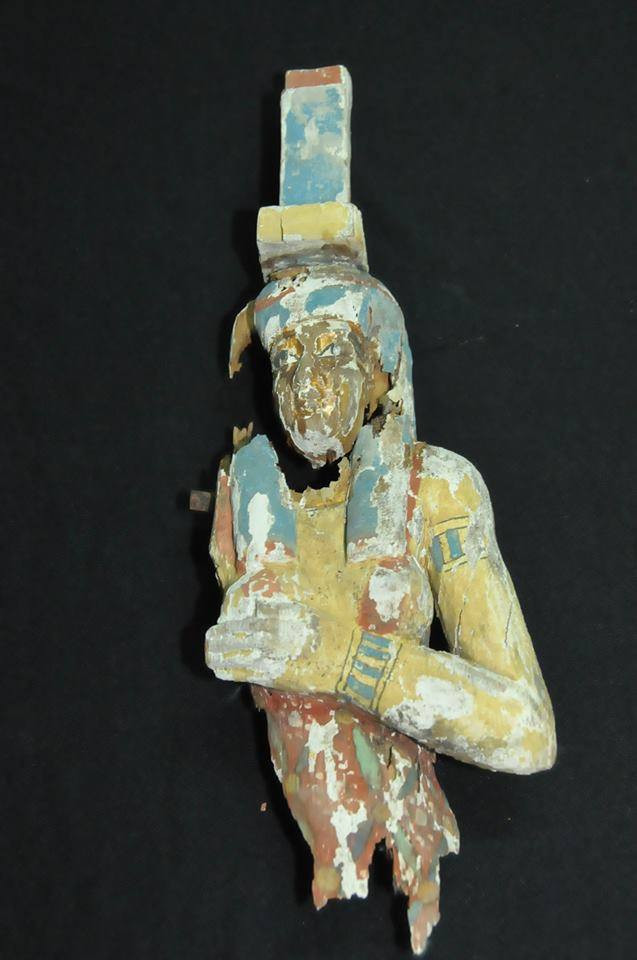 However, the archaeologists were beaten to the tombs by grave robbers who have looted several sites in the region. The area in which the newly discovered tombs are located was once called Ta Si, a location that includes the burial sites of King Horekhof and King Hakanb.