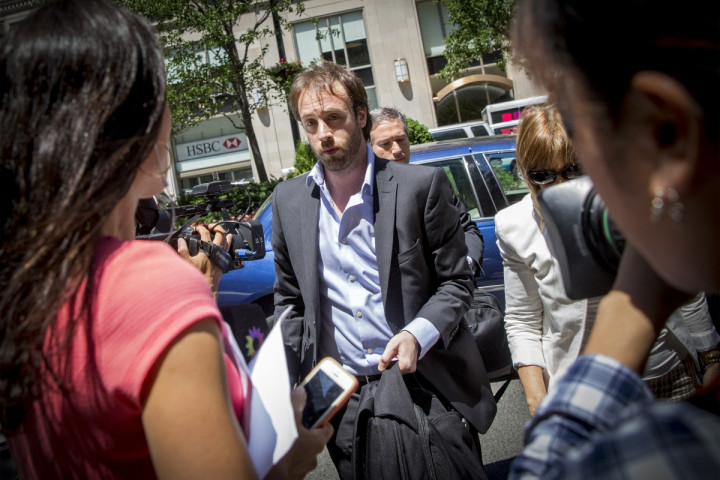 The republic of Argentina is refusing to meet face-to-face with the holdout creditors, as the country's deadline to avoid a fresh bond default expires in a week, according to the court-appointed mediator between the parties.
"The issues separating the parties remain unresolved at this time. The time for the Republic to avoid default (July 30) is short," mediator Daniel Pollack said in a statement after meeting with the parties on 24 July.
"After speaking with both sides, separately, I proposed and urged direct, face-to-face talks between the parties. The representatives of the bondholders were agreeable to direct talks. The representatives of the Republic declined to engage in direct talks."
Earlier, US judge Thomas Griesa ordered Argentina and the holdout creditors who did not take part in the country's debt restructuring in 2002 to meet with the mediator "continuously until a settlement is reached."
Despite multiple talks, the parties are yet to reach an agreement. The meeting held on 24 July could not make any progress, and the holdout creditors expressed a grim outlook for the talks.
"Today, Argentina's government made clear that it will be choosing to default next week," a spokesman of NML Capital Ltd, an affiliate of hedge fund Elliot Capital Management and Aurelius Capital Management, said in a statement.
Despite its willingness to be flexible in forging a solution, "Argentina again refused to negotiate any aspect of the dispute," according to NML.
The next meeting is scheduled for 2:00 pm GMT on 25 July.
Argentina has been engaged in a long legal battle with hedge funds led by Elliott Management and Aurelius, which refused to take part in the country's debt restructuring. About 92% of the country's creditors agreed to swap debts and accept less money.
In a major blow to the government, Griesa earlier gave a ruling that bars Argentina from paying the holders of its restructured debt unless it pays the hedge funds.
Following the adverse order from Griesa, Argentina claimed that if the country paid the suitors on their terms, it would lead to claims from other holdouts of around $15bn (£8.8bn, €11bn) in debt.
The government's coupon payment to restructured bondholders through a New York bank had earlier been blocked by Griesa. As a result, the country is facing a technical default by the end of July if it does not make a settlement with the so-called "vulture funds".