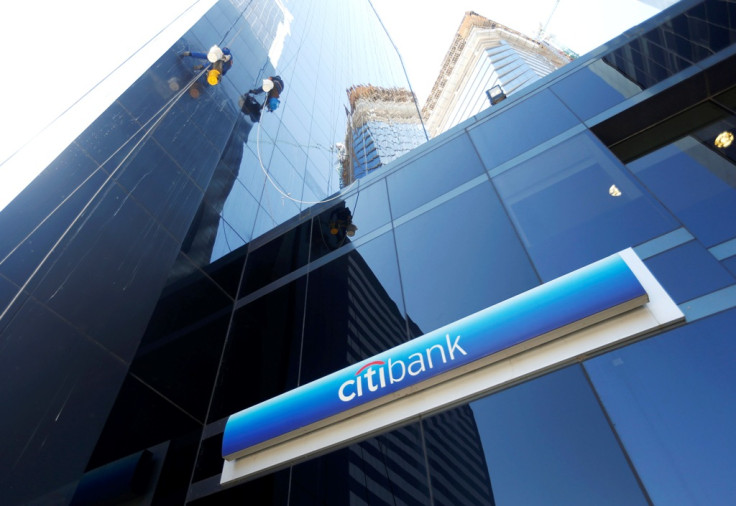 An Argentine court has imposed an injunction barring Citibank from leaving its role as custodian of some of its restructured bonds, and ordered it not to comply with an agreement signed with holdout funds.
The 12th Administrative Court in Argentina upheld an injunction request from the Economy Ministry, and ordered Citibank to "refrain from taking decisions that entail leaving custody of Argentine Swap Bonds," the ministry said in a statement.
In addition, the court suspended the application of the agreement signed between the bank and holdout investors on 20 March, which was backed by US judge Thomas Griesa.
The Argentine government earlier sued the local subsidiary of Citigroup for collaborating with the so-called vulture funds and halting payments on its debt.
As per the deal, Citibank, which acts as custodian of some Argentine bonds, agreed to hand over the details of client accounts and fund movements to the hedge funds, Economy Minister Axel Kicillof accused.
Meanwhile, Citibank claimed it was simply trying to comply with a US court order, and has become a victim of the legal battle between Argentina and the holdout creditors.
Citigroup was earlier banned from making payments to debt holders on behalf of the country by US district judge Thomas Griesa, who is presiding over the country's case with holdout hedge funds.
Argentina has been engaged in a long legal battle with hedge funds led by Elliott Management Corp and Aurelius Capital Management LP, which refused to take part in the country's debt restructuring after its 2001 default.
NML Capital, a subsidiary of Elliot, purchased Argentine debt on the secondary market and rejected Argentina's restructuring offers. NML sued for full repayment in US courts, initially seeking more than $1.3bn (£872m, €1.2bn).
Griesa had earlier ruled in favour of the so-called vulture funds, barring Argentina from paying the holders of its restructured debt unless it pays the hedge funds. The ruling led to a second Argentine default last summer.