Citigroup gets US court's approval to process two Argentine bond payments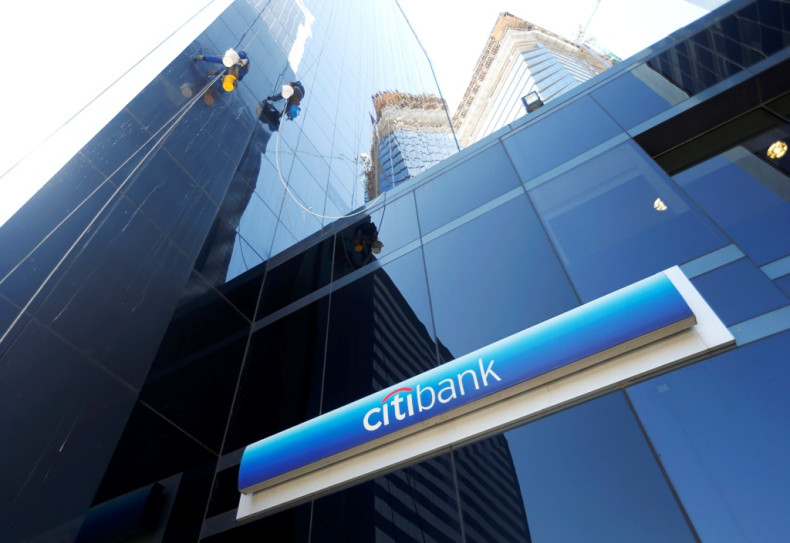 A US federal court has allowed Citigroup to process two payments on Argentine bonds, easing tensions between the bank and the Latin American nation that has been hit by default due to lawsuits brought by some hold-out creditors.
The bank said the US District Court for the Southern District of New York allowed it to make interest payments to investors holding $2.3bn (£1.5bn, €2.1bn) of Argentine bonds due at the end of March. In addition, the bank has been authorised to make another interest payment on 30 June.
Citigroup, which acts as custodian of some Argentine bonds, earlier said it would shut down its custody business in Argentina after US District Judge Thomas Griesa refused to lift an order that blocked the bank from making interest payments.
The court also said it will not stop the bank from exiting the Argentine custody business.
Argentina has been engaged in a long legal battle with hedge funds led by Elliott Management Corp and Aurelius Capital Management LP, which refused to take part in the country's debt restructuring after its 2001 default.
NML Capital, a subsidiary of Elliot, purchased Argentine debt on the secondary market and rejected Argentina's restructuring offers. NML sued for full repayment in US courts, initially seeking more than $1.3bn.
Griesa had earlier ruled in favour of the so-called vulture funds, barring Argentina from paying the holders of its restructured debt unless it pays the hedge funds. The ruling led to a second Argentine default last summer.
The ruling also created a deadlock for Argentina, as any payment to the holdouts would trigger litigation from restructured bondholders, demanding higher payments on their bonds as well. If all bondholders demand full payment, Argentina would have to find about $100bn, which it cannot afford at present.
In a move to tackle the situation, the country has threatened Citi Argentina with possible "sanctions, confiscation of assets, criminal charges or even loss of licences".
"The custody business represents approximately 2% of Citi Argentina's income and by its nature has no significant relationship with the rest of its banking activities," Citi Argentina said in a statement.
"Citi has played an important role in Argentina's economy for more than 100 years and hopes to keep doing so for decades to come."