'Terminator' in India: Arnold Schwarzenegger on 'Green' Mission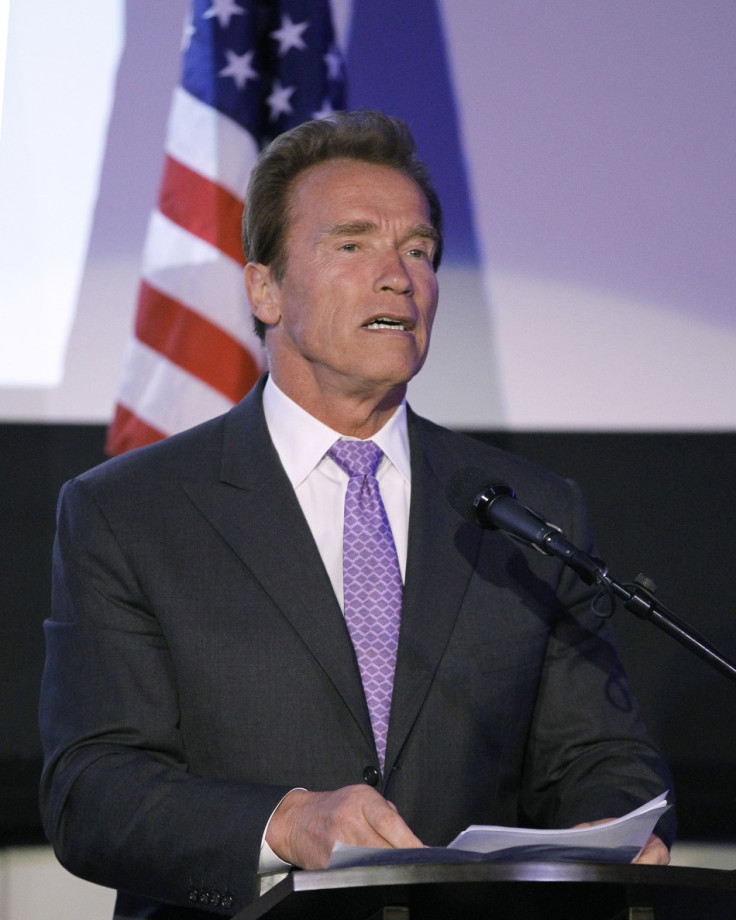 The former Governor of California and a Hollywood action hero, Arnold Schwarzenegger is on a "green" mission.
Schwarzenegger, in the Indian capital city of New Delhi for the 12<sup>th Delhi Sustainable Development Summit, cited the examples of Mahatma Gandhi and Martin Luther King Jr. as heroes who achieved things on their own.
"I told my children to switch off the lights after they leave the room. I told them if they didn't, I would remove all the bulbs. Once when they realised all the bulbs had been removed, they learnt their lesson," the actor was quoted as saying by the Mail. He added that the state of California was doing a good job of using renewable energy sources.
The star of the "Terminator" series of films said he was committed to a green revolution and appreciated India for meeting 11 percent of the country's energy requirements from renewable sources. Earlier, he also applauded the country's The Energy and Resources Institute (TERI) and the work they did.
"I was shooting for The Last Stand and I asked them to speed up filming, so that I could be free to come here. I always wanted to come to this land of culture and tradition," Arnold, 64, was quoted as saying.
Finally, the buff film star said he was impressed with the importance Indian school curriculums gave to activities in the gymnasium and general fitness for its students.
© Copyright IBTimes 2023. All rights reserved.