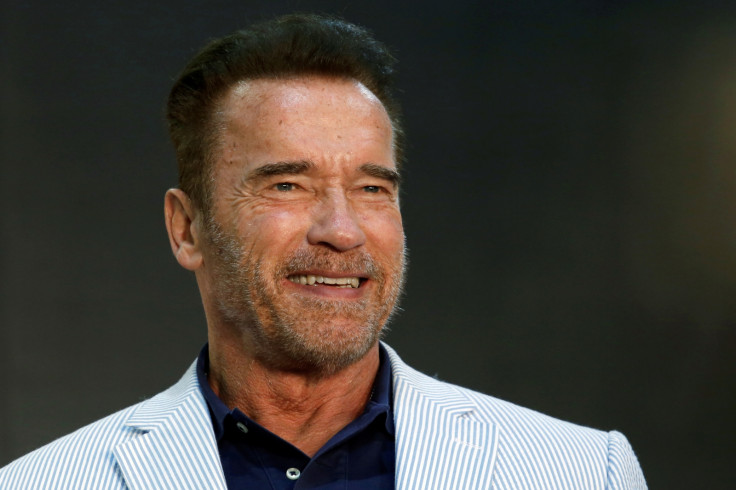 Arnold Schwarzenegger has revealed that he has always been repulsed by his appearance. The seven-time Mr. Olympia said he wants to "throw up" every time he looks at himself in the mirror.
The actor-turned-politician added that even when he was in the best of shape during his bodybuilding days in the 1970s, he was "so critical" of himself and doubted his success because he felt there was something "lacking" in him.
"When I look in the mirror, I throw up," the 69-year-old former bodybuilding champion in an interview for Cigar Aficionado's February issue said. (Via Maxim)"I was already so critical of myself, even when I was in top physical shape."
"I'd look in the mirror after I won one Mr. Olympia after another and think, 'How did this pile of s**t win?' I never saw perfection. There was always something lack­ing."
The Terminator star, who turns 70 on 30 July next year, however, said that despite his age he doesn't feel old.
"I don't feel my age. I do everything exactly the same as I did 20 years ago," he said.
The former governor of California also told the magazine that he still works out almost as much as he did during his body building days.
"The last thing I ever wanted to do is disappoint myself," Schwarzenegger said. "I could not look in the mirror and say, 'You know something, You're a f*****g loser; you cannot even do the kind of sets and exercises and eat the kind of food that you wrote down.' I didn't want to face that."