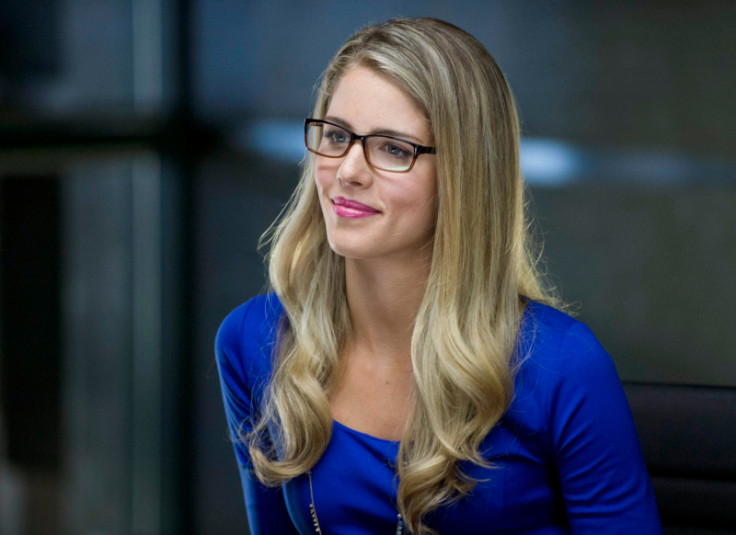 The latest promo for the midseason premiere episode of Arrow season 4 teases that Felicity might live but something may have gone wrong. In the video, Oliver gets some troubling news as Speedy/Thea informs him that "Felicity is out of surgery," before telling him, "...They didn't say what was wrong."
What's in store for Felicity? Could this twist bring about a new direction for her character on the show? A speculative theory posted on Cinemablend seems to suggest so. As per the report, Felicity's story arc may adapt that of another major DC character who is close to the world of Batman...namely, Barbara Gordon aka Batgirl.
DC fans would know Barbara Gordon as Batgirl, but for over two decades in the comics, she went by the codename Oracle. After being shot in the hip by The Joker in Alan Moore's classic comic Batman: The Killing Joke, Barbara was left paralysed from the waist down.
But that didn't stop her from staying in the superhero world. She became Oracle, a computer science extraordinaire and information broker to the DC Universe's heroes — much like what Felicity is to Team Arrow right now.
The theory suggests that Felicity will survive but will be injured to the point that she may never walk again. This development puts her in the same situation as Barbara Gordon. "While tragic, but it won't affect her ability to help Team Arrow, as her skills as a computer whiz (like Barbara) won't be changed. While Felicity and Barbara obviously have their differences, this is a roundabout way of adapting a fan favorite for this universe, and it would give Felicity more challenges to overcome as the story moves forward."
Incidentally, an Arrow season 3 episode The Secret Origin Of Felicity Smoak was initially titled Oracle, but was changed shortly before airing.
Actor Stephen Amell has also, time and again, stated that since the DC TV and Cinematic worlds are now separate, there should not be any issue bringing/ adapting more mainstream DC characters into Arrow. Oracle could be one of them.