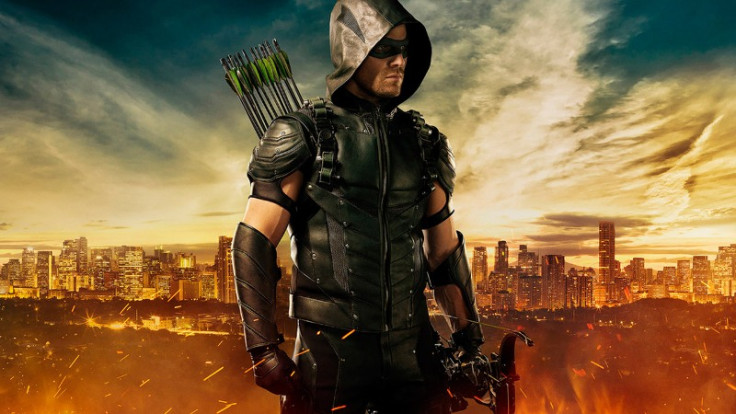 Arrow star Stephen Amell loves teasing fans by keeping the option of big DC characters appearing on his show always open. Recently, he was asked if some of the iconic heroes or villains from the comic book will ever appear on the show.
"Well, I mean, the short answer is yes, of course," said Amell during an appearance at the Heroes & Villains Fan Fest convention. "Within the DC Universe, if they are in the DC Universe, if you were to ask if Iron Man could come to Arrow, I would be like, 'Well, no, probably not'." (via Unreality TV)
The actor got a bit more specific as he continued: "But of course, the Joker could come to Arrow, Batman could come to Arrow, Superman could show up on The Flash.... There's a whole myriad of options."
Earlier this year, Amell confirmed that he's talked to DC Entertainment chief Diane Nelson about the chances of a character like Batman appearing on Arrow and she reportedly told him that they want to make "the best version of each thing and not forcing crossovers just for the sake of forcing them".
Admitting it would be "tough" to bring the Caped Crusader to Star City, he added: "In the same way that... [Ezra Miller's] playing the Flash in the cinematic universe — theoretically, we haven't seen him yet — I see no reason why we couldn't have our own Bruce Wayne. That's my opinion; that might not be DC's opinion, and their bosses."