Arsene Wenger is not too keen on bringing Thierry Henry back into the mix at Arsenal in a coaching capacity.
According to The Mirror, Arsenal board members led by Josh Kroenke earmarked Henry, wanting to bring him back as a coach until the end of the season.
The Gunners' all-time top scorer is currently the assistant coach to Roberto Martinez with the Belgian national team as well as a pundit for Sky, having also previously worked on his A licence coaching qualification with Arsenal's kids.
In a move that was seen to improve morale in the dressing room with Arsenal currently in seventh place and in danger of missing out on the top four for the first time under the Frenchman, the attempt was reportedly "blocked" by Wenger who was not receptive to the idea.
It would not be the first time that Wenger has blocked a move for Henry. When the former striker was offered a role as the under-18s coach for Arsenal, it was overruled by Wenger.
The Arsenal manager stated that his fellow Frenchman, who had criticised Arsenal on Sky, could not combine both roles as a coach and a pundit at the same time, and it may be a reason for the recent snub, especially with Henry's recent remarks on the team.
"A lot of guys have been mediocre for a while and more than eight, nine, 10 years at the club that haven't been up to the standard to play for the club," Henry said before Arsenal's 2-2 draw with Manchester City, as quoted on Metro. "If the shirt is too heavy for you, you have to go."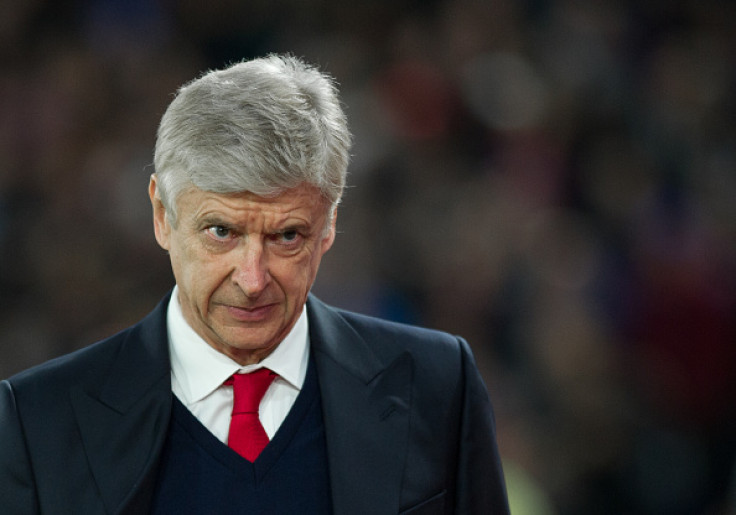 Others believe Wenger sees Henry as a threat to his position at the club with the latter being linked quite a bit of late as a potential successor to the 67-year-old.
Henry, however, while admitting that Arsenal were the club of his heart, said he was not sure if he was ready to take over and wanted to show respect to Wenger.