Arsenal defender Carl Jenkinson is back in action after featuring for the Gunners U-23 side on Friday against Southampton following a nine-month lay-off with an anterior cruciate ligament injury. The 24-year-old was on loan at West Ham and his latest appearance was his first after returning to training in September.
The right-back was pulled off after an hour but is expected to feature more regularly for the reserve side as he looks to gain enough fitness before returning to the first team. Jenkinson has made 55 appearances for the Gunners thus far but will face competition from Hector Bellerin and Mathieu Debuchy as he looks to make his way into Arsene Wenger's preferred starting eleven.
The game against Southampton ended goalless, with neither side managing to get past their opponent. However, Jenkinson will be happy with the shift he put in, having had to wait for so long to get back on the pitch. Meanwhile, the Gunners manager has vested his faith in the defender and expects him to fight his way into contention in the next few months.
"It has been very tough for him because he had the knee and after, the shoulders. You think it's endless at that age, you need to be patient," Wenger said, as quoted by the Mirror.
"He has been patient, resilient and he has a fantastic mentality — he has worked very hard to come back. He had the support of everybody here at the club and I think he has done extremely well."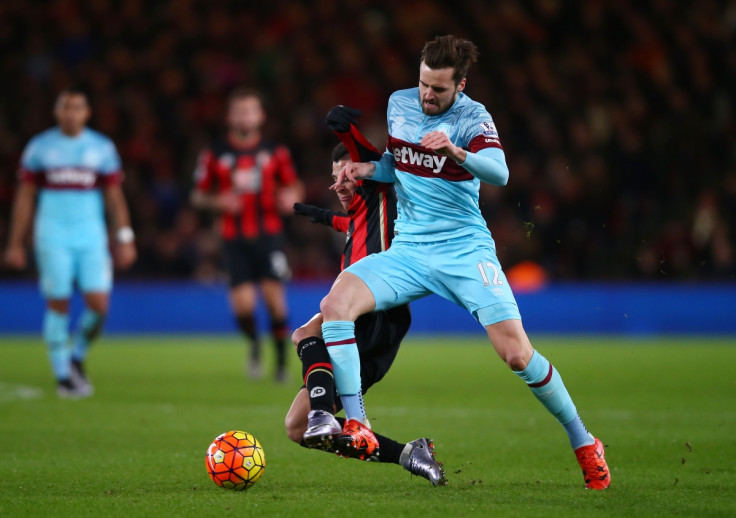 The Gunners face Swansea City next at the Emirates as they look to make it six consecutive wins in the league. The Gunners are currently in third, two points behind Manchester City and one behind arch rivals Tottenham Hotspur, with seven games into the season.