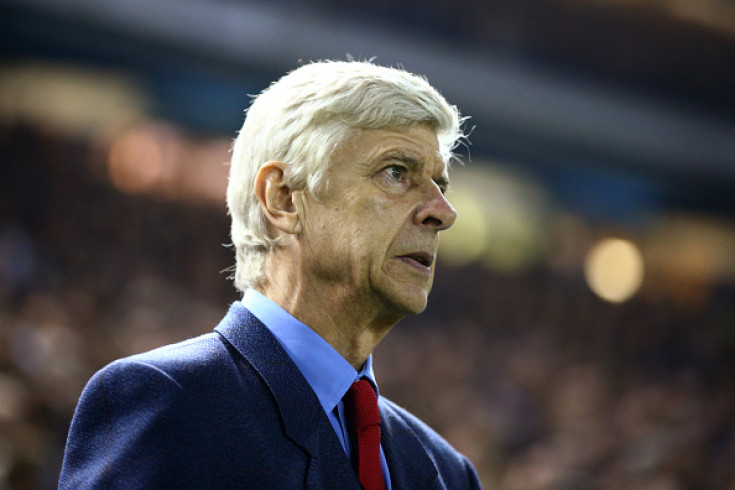 Liverpool legend Graeme Souness has backed Arsene Wenger's decision to not sign any outfield players in the summer transfer window. Arsenal signed Petr Cech from Chelsea and the goalkeeper was the only new addition to the squad for the 2015/16 season.
Arsenal entered the north London derby after a disappointing 5-1 defeat at the hands of Bayern Munich. Wenger saw his side avoid a defeat against Tottenham Hotspur in the north London derby as the clash at the Emirates ended in a 1-1 draw. For the last fixture, the Gunners were without the services of several of their star players due to injuries.
The former Liverpool player and manager pinpointed the Emirates club's weakness lie in the central midfield position, which leaves their back line vulnerable. Souness went on to hail Wenger for his work and efforts in the transfer market and
"Should Arsenal have bought more players over the summer? They would argue they are second in the Premier League table, have the best defensive record and are the division's fourth highest scorers," Souness told Sky Sports.
"People will say they should have bought another striker, but scoring goals isn't a problem for them at the moment. Their issues, in my opinion, are that the central midfield players they have leave the back four vulnerable."
"They don't dig in and nullify the threat of the opposition and I think that makes them vulnerable against the very best teams - but against the vast majority of teams in the Premier League - and I've said this for years - they can look like Barcelona at their best.
"Arsene Wenger's only major signing last summer was Petr Cech and he alone will give them a major chance of winning the Premier League this season. He could be worth anything up to 10 points for them.
"For me, when you look at Wenger's track record at Arsenal, in terms of his net spend on what he's bought and what he's sold, then it is truly remarkable."
"Their injury crisis was very evident as they were well beaten against Bayern Munich in midweek, but it doesn't matter what club you are, how much you spend or how many players you have - if you lose 10 of your better players then it is going to hurt you," he explained.
Arsenal had a chance to overtake Manchester City for the top spot after the latter settled for a goalless draw against Aston Villa. However, a draw against Tottenham forced the Gunners to sit second in the league table with 26 points, level on points with league leaders City as goal difference separates these two teams.