Two former Arsenal players clashed over differing opinions on Arsene Wenger's situation with the Gunners. The Frenchman's 17 year reign in north London has come under severe criticism following a poor performance in the Champions League home defeat to Bayern Munich.
Stewart Robson, who played for Arsenal between 1981 and 1986, told BBC Radio 5 live Breakfast that Wenger was a poor tactician and neglected to provide genuine football coaching for his players. He also said the long-serving Frenchman should have been fired five years ago. Robson's comments echoed those in early December, in the aftermath of the embarrassing Capital One Cup defeat to League Two side Bradford City, when he called Wenger a "dictator".
However, ex-Scottish international Bob Wilson, who spent over a decade with Arsenal, has come to Wenger's rescue.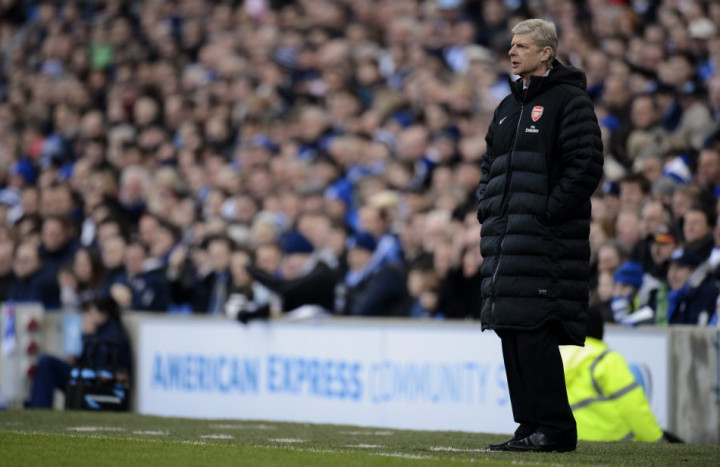 "This is a guy who worked for this club up to a few weeks ago, doing the pre-match stuff on the opposition, who then went to a newspaper, without naming anybody who had given him the so-called facts about him [Arsene Wenger] being a dictator. Today, he's been on every half hour on Radio Five Live, and this is a guy who obviously is a bitter guy because he's no longer got a role or any employment here," the former goalkeeper explained.
Wenger's men have now lost two games in a row - they were beaten over the weekend by Championship club Blackburn Rovers in the FA Cup and then Bayern's masterclass all but ends their hopes of progressing in the Champions League. Wenger's situation at the Emirates has become increasingly unstable and despite talk the board will offer him a new two-year contract, the stress has begun manifesting itself.
Lyon Manager Defends Wenger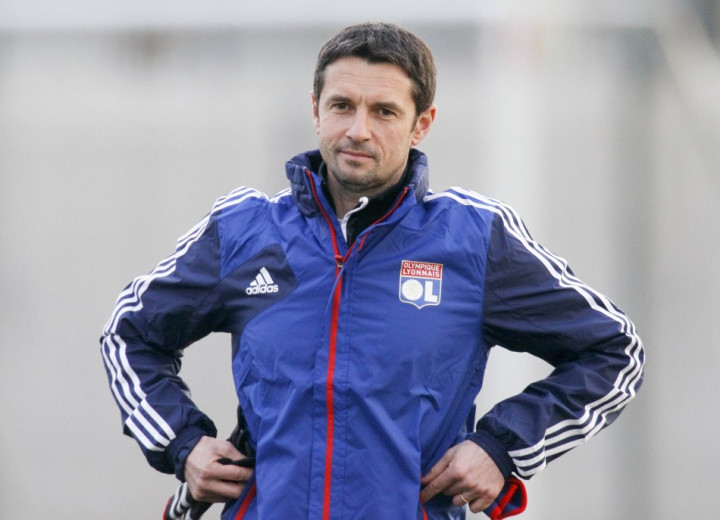 Meanwhile, Lyon boss Remi Garde has backed the under-fire Wenger and has described him as a "top class manager". The 46-year-old was with Arsenal between 1996 and 1999 and believes his compatriot deserves more respect for the glory he has brought to the north London club.
"I think that Arsene Wenger is still a top-class manager. He has spent so many years at this club, he has brought so much to this club. I can testify because I used to be one of his players. He brought so much to the club, even if he didn't win so many trophies. I think he deserves more respect than what he is getting at the moment," Garde said.