Thierry Henry believes that Arsenal are not the preferred destination for top players across Europe anymore and that the Gunners are struggling to compete in the transfer market despite having the money to boot. The north London club have lost the opening game of the season for the second year in succession, after they were beaten 4-3 by Liverpool.
Arsenal have completed only one major signing thus far in the season in the form of Granit Xhaka, who made his Premier League debut as a substitute in the second half. The north London club had Rob Holding and Calum Chambers at the back with injuries to Per Mertesacker and Gabriel, while Laurent Koscielny was not risked, having only just returned to first team training after an extended break.
The Gunners are still in the market looking for someone in attack and defence, with Shkodran Mustafi set to make his way to north London in the next few days. The north London club are willing to invest heavily in signing a forward, but have had no encouragement in that department thus far. The Gunners have already been rejected by Jamie Vardy, who extended his contract with Leicester City, leading to questions from Henry over the Gunners' competence in the market.
"The thing I don't understand is, we've been told that Arsenal are wealthy, that we have money, that we can compete against anyone in the market," Henry told Sky Sports. "But when the season starts, we can't compete in the market. So which one is it? I just don't understand.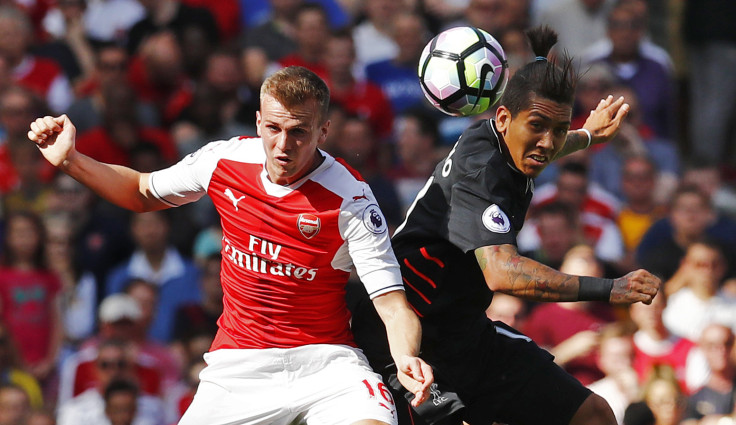 "Are Arsenal still the first choice in England? If a big player becomes available on the market, first of all, can you compete? Can you put the money on the table?"Next, is the money stupid? We all know the money is stupid but you have to pay. And finally does the player want to come to Arsenal? That's something we all need to take into consideration. So are we still the first choice in England? I don't think so," he added.