Arsenal transfer dossier: Gunners three signings away from Premier League title challenge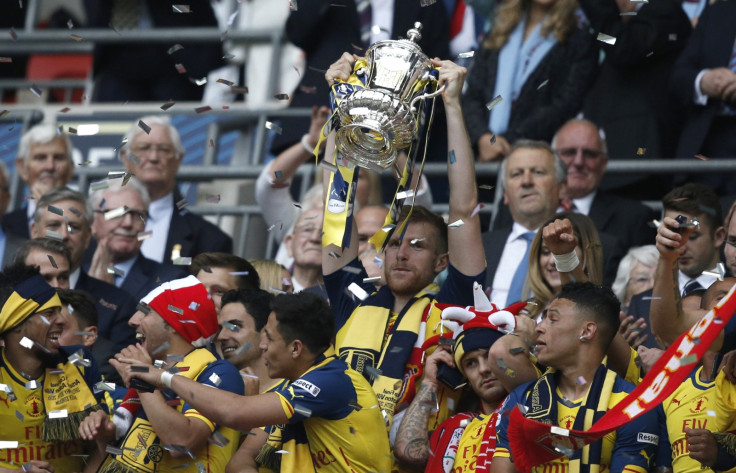 Had the Premier League started in January, Arsenal would have been challenging for a league and cup double. Instead, they have settled for third spot and retained their FA Cup crown, a slight progression on last season.
The biggest measure of that progress can be found in the Gunners' performances against the league's elite this term. In spite of that, the club still finished 12 points off champions Chelsea, having come seven behind Manchester City in the previous campaign. With the risk of repeating what was written in 2014's instalment of this article, it is the same old problems that can explain the gap between them and glory.
Business so far
All quiet on that front. The club are still locked in negotiations with Theo Walcott over extending his current deal, which will expire in summer 2016. While there is no sign of an agreement yet, both Walcott and manager Arsene Wenger have spoken confidently of a deal being struck.
What they need
Francis Coquelin returned from a loan spell at Charlton Athletic to fill a gaping hole in the Arsenal midfield but the club still lack a commanding figure in the centre of the park. The Gunners boast some of the most technically gifted midfielders in the league but they are all of a similar mould. Someone to complement Aaron Ramsey, Santi Cazorla and Jack Wilshere could bring it all together.
David Ospina has enjoyed a solid first season on these shores but given the first-choice goalkeepers at Stamford Bridge, the Etihad Stadium and Old Trafford, Arsenal stand to do better. The Colombia international has limitations to his game; if a recognised world-class shot stopper is on the market, Arsenal will surely hold some interest.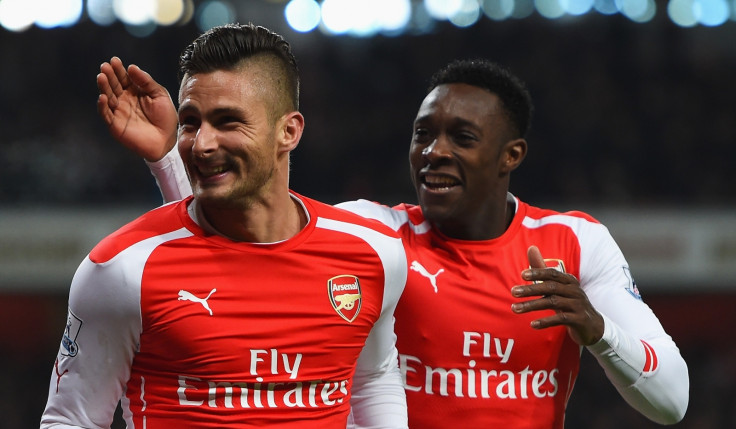 The jury is still out on January signing Gabriel Paulista, too. If Wenger feels the Brazilian needs more time to acclimatise to the English game and life in London, another body capable of stepping in is a must.
A goalscorer capable of guaranteeing a return similar to that of Sergio Aguero and Diego Costa would not go amiss either. Finding one is a tad easier said than done, mind.
Who could join
As was the case in 2014, Morgan Schneiderlin remains closely linked with filling that role in Arsenal's midfield but his Southampton teammate Victor Wanyama is also interested in the job. Geoffrey Kondogbia, the midfielder who helped Monaco ease the Gunners out of the Champions League, is also an intriguing option.
The possibility of Petr Cech swapping Stamford Bridge for the Emirates would appear slim given the enmity between Jose Mourinho and his Gunners counterpart. But should the decision be left solely in the hands of the goalkeeper, as has been suggested, a short trip across London could yet happen.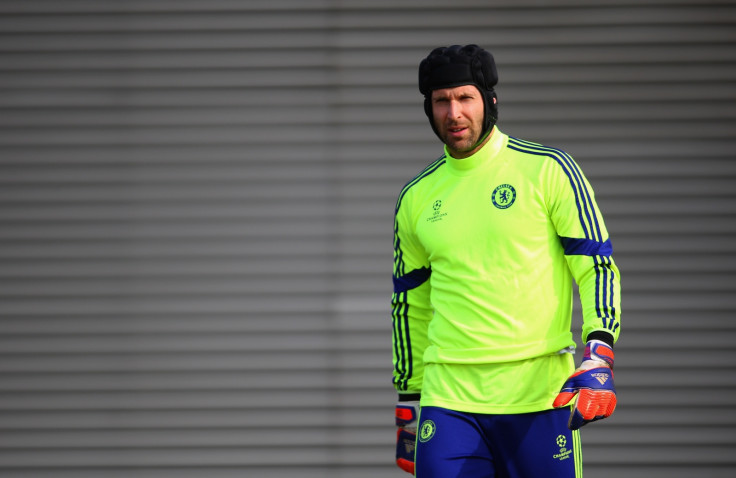 Wenger has been relentless in batting away names thrown at him by the press. Arturo Vidal, Isco and Karim Benzema have been put forward but as ever, the Frenchman is keeping his cards close to his chest.
Who could leave
Both Mikel Arteta and Mathieu Flamini are now in the final month of their respective contracts. One is certain to go, could both? Arteta has not played for the club since November 2014. Nacho Monreal remains a target for Athletic Bilbao but his rise to prominence at left-back this season could delay his return home.
What the manager has said
"Since we started to buy again, we have slowly come back to a more competitive level. But you speak maybe about stratospheric numbers where we will not be involved.
"Not at that level. For financial reasons. It's simple. I do not want to tell you how much money we have. But I have not made a clear decision yet for what I will do.
"Don't rule anything out and I will not tell you as well how much money we will spend. But I'm always more focused on quality.
"I want a good rapport between price and quality. Santi Cazorla was voted man of the match in the FA Cup final. I don't think he cost £150m. Francis Coquelin is one of the best players on the pitch.
"I am not against spending money. I have shown that recently."
© Copyright IBTimes 2023. All rights reserved.