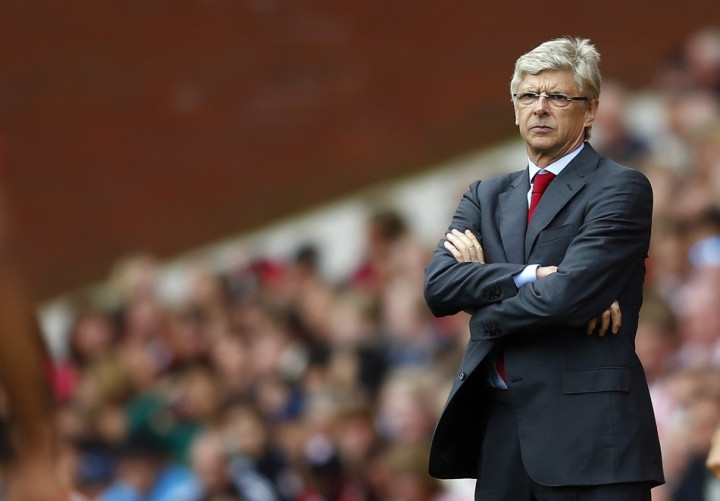 Arsene Wenger has declared Barcelona's continuing interest in his players a compliment. The Catalan giants have moved for a number of the Gunners' star players in recent years, with the likes of Cesc Fabregas, Thierry Henry and Alex Song being the most recent. Wenger suggests this means his players are "well-educated" and technically proficient.
"That Barcelona come look and buy our players can be seen as a compliment for us. Because it proves that our players are well-educated and also that our players are those that are most relevant to their style of game," the 62 year old Frenchman reasoned.
It now appears the Catalans were interested in signing more than just Alex Song this summer; a report by Spanish newspaper Mundo Deportivo indicates the club also considered fellow midfielders Abou Diaby and Jack Wilshere and centre back Thomas Vermaelen. However, it was Song who finally moved, after reports of disagreements over terms of a contract renewal meant he was available.
Injuries Continue
Meanwhile, Wenger, who has played down talk of extending his contract at the Emirates, has been hit by the injury bug, again. Shortly after welcoming French international Diaby back to active first team duty, it seems the 26 year old has suffered a setback while on duty with his national team. He will face a fitness test ahead of the Gunners' league game against Southampton. However, Wenger has claimed he is not worried by the injury and the midfielder could be in the side to face the Saints at home, although he will likely be rested as the team prepares to open their Champions League campaign with a trip to Montpellier.
Polish Goalkeeper Lukasz Fabianski is still recovering from a shoulder injury but compatriot Wojciech Szczesny has been cleared to play. England international Theo Walcott, who missed his country's World Cup qualifying game against Ukraine with a virus is doubtful. Other absentees like Emmanuel Frimpong, Jack Wilshere, Tomas Rosicky and Bacary Sagna are all recovering well but unlikely to play a part in the league game; the latter two could be out for another two to three weeks.