Tottenham manager Andre Villas-Boas has claimed Arsenal paid heavily in signing Mesut Ozil from Real Madrid earlier this summer. The German international completed his £42m switch to the Emirates on the deadline day as the north London side broke their previous club record fee of £15m in signing the midfielder.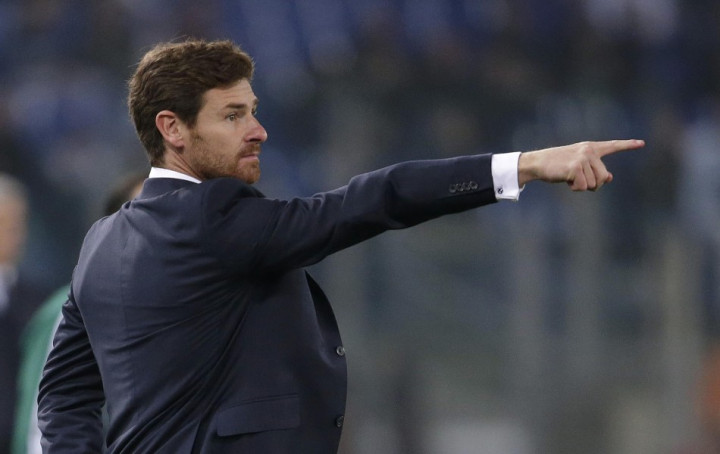 The ex-Chelsea boss believes the addition of the former Madrid star has further strengthened Arsenal's squad, despite the Gunners having more options in the attacking midfield position.
"Real Madrid sold a player for €50m, a wonderful, gifted footballer, and in the end Arsenal paid heavily for a player of that dimension. It's a €50m transfer for a No10 that nobody has any doubt over his ability," AVB explained.
"They have lots of players for that position also but they have become even stronger with Ozil. The fact that Real Madrid sold him to Arsenal for that price, we can't say anything - we are happy with what we have and Real Madrid are happy."
Ozil made his debut for Arsenal during their 3-1 win over Sunderland, where he set up for Olivier Giroud to score the north London club's first goal of the game.
Spurs added seven players to their squad during the summer transfer window while allowing their star player Gareth Bale complete record breaking transfer move to Madrid on the deadline day.
The Portuguese manager believes the arrival of new faces at White Hart Lane could help them finish the season in the top four.
"All of us have did good business in the transfer window - Manchester City and us maybe a little bit more than Manchester United, Chelsea, Arsenal and Liverpool. I think all of us have made big steps forward from the season before," Spurs manager said.
"We have been involved with a couple of transfers that we couldn't get through for various reasons and we are extremely happy with what we have done. We have lost a couple of players - players who were also decisive for us last season - but have made great investment in players who can give us a great , great future. It is something we have done almost to make sure what happened last year [finishing fifth] does not happen again," AVB concluded.