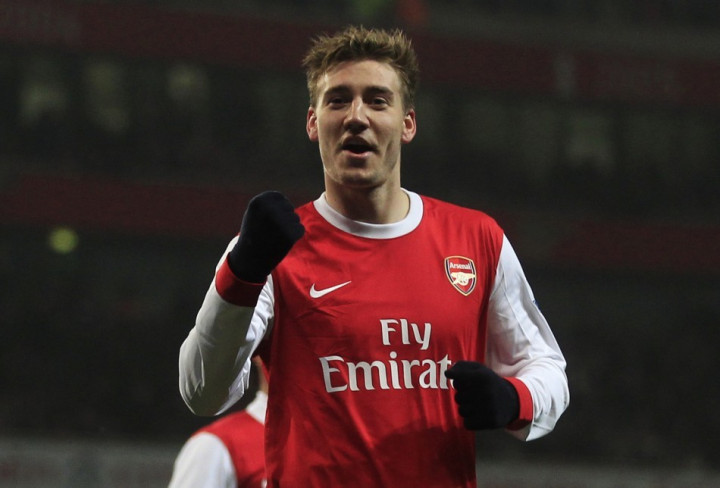 Italian champions Juventus have slammed summer signing Nicklas Bendtner for being overweight, after the Danish international completed a loan move from Arsenal.
The Dane, who was involved in Denmark's Euro 2012 campaign, did not play in the English club's pre-season games and is therefore at a considerably lower level of fitness than others in the Turin-based club's squad. The Italians were previously linked to Bendtner's former Arsenal team mate, Robin van Persie, as well as Basque striker Fernando Llorente from Athletic Bilbao.
Bendtner's arrival, therefore, has been met with some criticism, particularly from former Bianconieri star Alessio Tacchinardi. The 37 year old former international questioned whether the striker could help his club improve.
Keep Camp Nou, Cesc Urges
Meanwhile, former Arsenal midfielder Cesc Fabregas has urged his present club, Barcelona, to retain the Camp Nou, amid suggestions the Catalans may look for a new home. Fabregas pointed to Arsenal's shift from Highbury to the Emirates as an example.
"Camp Nou is a beast of a stadium I wouldn't want the same thing to happen as with Arsenal. The Emirates is not Highbury. Highbury was very tiny, but it had its charm. Emirates is a great stadium, modern, but it's not Highbury," he said.
Not Here to Replace Dutchman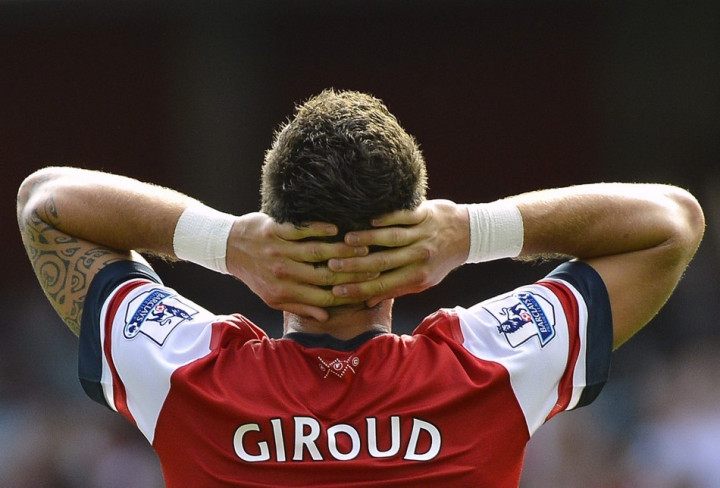 Finally, Gunners' new striker signing, Olivier Giroud, continues to fend off comparisons with club icon Robin van Persie. The Frenchman, who has had a forgettable start to the season, remains confident he will score his first Premier League goal soon and has the backing of his manager.
"Everywhere I've been, I've needed some time to adapt, but in the end it's worked out well. I'm a level headed person who needs something to aim for to move forward, but I haven't given myself the task of replacing Van Persie..I want to take my place, win over the Arsenal fans in my own way," he said.