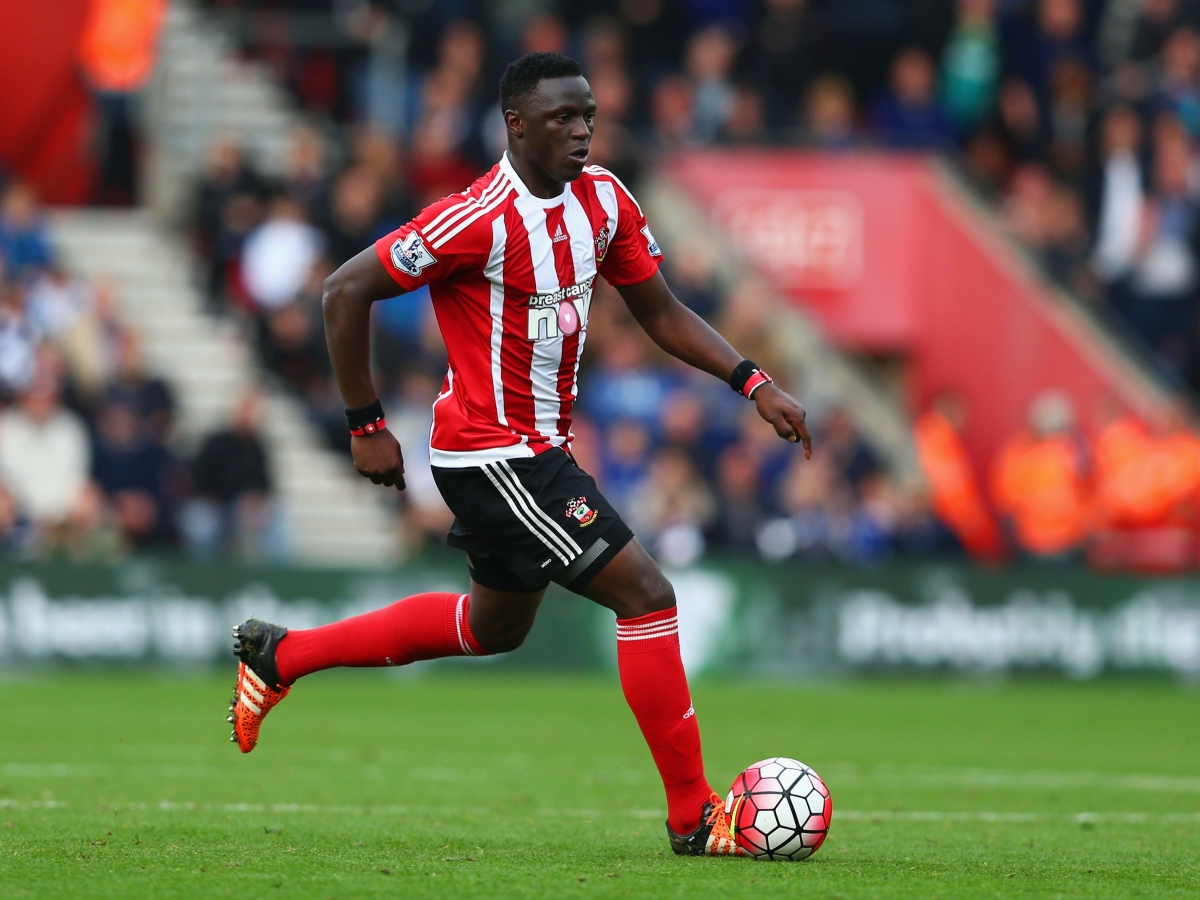 Southampton manager Ronald Koeman has warned rival Premier League clubs it will be impossible to sign their best players during the upcoming January transfer window, including midfielder Victor Wanyama. Arsenal and Tottenham Hotspur have both been linked with a move for the Kenya international in recent years, but the south coast club are unwilling to consider offers.
The Express understands that Wanyama is Arsene Wenger's number one transfer target heading into the January window, with the club allegedly plotting a £15m ($20.5m) bid for the player. With Santi Cazorla and Francis Coquelin both out injured after each undergoing knee surgery, the Gunners are lacking in genuine holding midfielders. Mathieu Flamini and Aaron Ramsey started the 2-1 win over Manchester City but that solution is not seen as sustainable in the long term.
Wanyama would provide a genuine holding midfield option for Arsenal, but Wenger would be faced with prising away a player from a club in Southampton that have suffered droves of high-profile exits in recent transfer windows. Koeman is therefore no stranger to such concerns and warns clubs that they would be wasting their time if they pursue their best players.
"They can prepare whatever they like to prepare," he said ahead of facing Arsenal on Boxing Day (26 December), according to Sky Sports. "Don't spend time trying to buy a player from Southampton because it's impossible.
"They talk about players from Southampton because we have some good players and there is always interest in players. And the ambition of players is about playing Champions League. We know what we like to do and how we like to do our business. That means in January nobody will leave Southampton."
Wenger is a confirmed admirer of Wanyama, but has denied he has any interest in signing the player during the January window. Former Arsenal winger Robert Pires – who was part of the Invincibles side of the 2003-04 Premier League season – believes he would be an ideal addition.
"I know Wanyama," Pires said, as quoted by The Independent. "He is a very good ambassador of Kenyan football and has done well in Southampton but I hope he signs for Arsenal in the future. He has the speed, skill and physique. However, I think he needs to score more goals because then he will be world-class material."