Wenger Admits Arsenal Need a Striker, Responds to Jovetic Rumours
Arsene Wenger has revealed Arsenal would like to bring in a new striker before the end of this transfer window.
The Gunners have netted eight times in their last two matches but have no cover for forwards Olivier Giroud and Theo Walcott. Gervinho is with the Ivory Coast squad in South Africa, while back-up strikers Marouane Chamakh, Nicklas Bendtner and Park Chu-Young are out on loan at West Ham United, Juventus and Celta Vigo respectively.
Wenger feels the current Arsenal side possesses enough quality but would like to add an extra frontman to his ranks in January, in order to keep his side in the race for a Champions League spot.
When asked if he needs another striker, Wenger explained: "Quality-wise no, number-wise, we could be a bit short maybe. Gervinho is not here at the moment. We have Walcott, who can play through the middle and then of course Giroud. You do not find them (forwards) in the street, the strikers that can play for us and strengthen our team. It's difficult in January."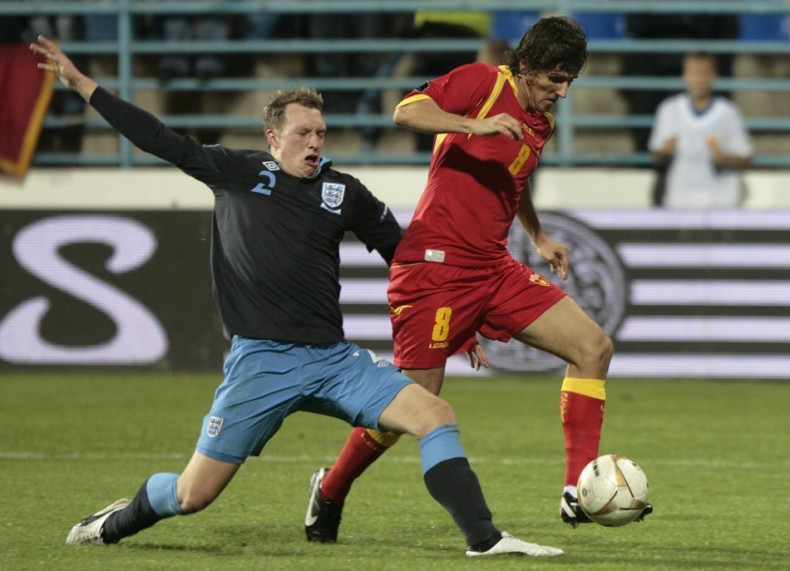 Recent speculation has linked the north London club with Fiorentina forward Stevan Jovetic but the French tactician stressed they have not made an offer or enquiry for the Montenegrin.
Arsenal have also been linked with Spanish forwards David Villa and Adrian Lopez but Wenger stated the club was not close to making any additions at the moment.
"I cannot promise we will sign anybody today, tomorrow, Tuesday or on Wednesday because at the moment we are not close to anything. It is not about optimism. How realistic I am is most important," the Daily Mirror quoted the 63-year-old as saying.
Wenger Hails Giroud
Wenger also showered praise on Giroud, who scored a brace each against West Ham United and Brighton & Hove Albion this week.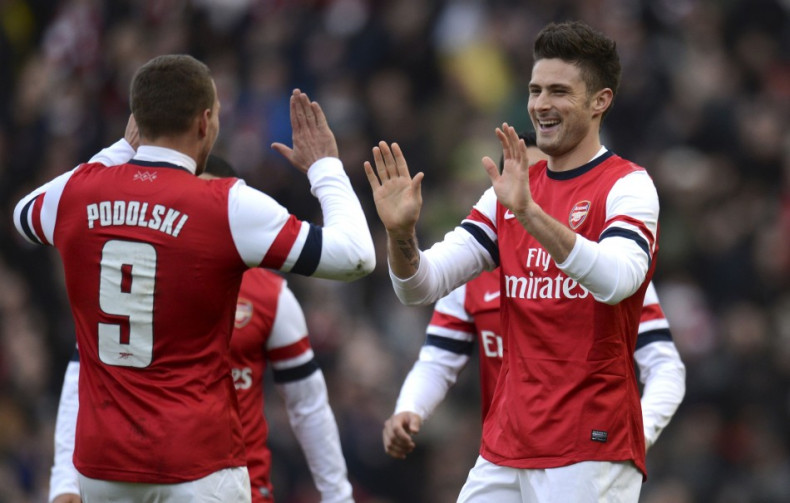 "It's good for his confidence. He's scored four goals this week and he had a few more chances. He gets there. He has a presence in the box, he's dangerous and his physical presence was very important [against Brighton]," the manager said.