Turkish club Besiktas have reignited interest in signing Arsenal striker Marouane Chamakh. The 28 year old Moroccan is clearly an unwanted player at the Emirates and has admitted he will move to secure first team football.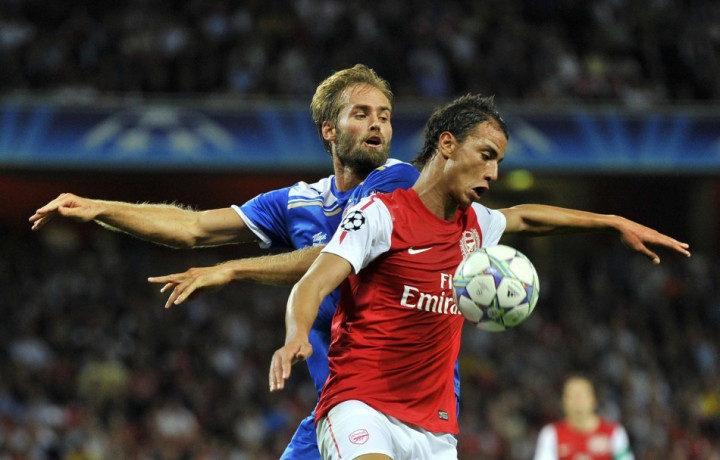 The north African was a target for the Süper Lig club in the summer, with the Daily Mail reporting a loan deal (with a £4m transfer option) was tabled but negotiations never quite progressed as expected. There were also reports of a possible deal with struggling La Liga side Malaga.
Besiktas are struggling in the Turkish league this season, with only 15 points from 10 games. Samet Aybaba's side are six points behind leaders Galatasaray and have struggled, more often than not, to find the back of the net. The club's leading scorers this season are 28 year old Portuguese Hugo Almeida, who has four goals in eight matches, and Slovakia's Filip Holosko, who has three in nine. The addition of Chamakh, who, for all his poor form with the Gunners, does have reasonable European experience, will be a welcome boost to the club.
The former Bordeaux forward has had a particularly miserable start to this season and has made only one appearance for the first team so far - he started the Gunners' freakish 5-7 win at Reading and scored twice in extra time to seal the victory. That impressive performance aside, it is difficult to see how he will get regular first team football with Arsene Wenger, given the presence of Germany's Lukas Podolski, France's Olivier Giroud and the Ivorian Gervinho up front; and then there is England international Theo Walcott, who, if he stays, will certainly be the preferred option to Chamakh.
There is also the possibility Chamakh may return to Bordeaux. The Ligue 1 club's president, Jean-Louis Triaud is looking to open talks with Emirates officials over a January loan for the forward. Chamakh scored 69 goals in 235 appearances for the club between 2003 and 2009.
Upbeat Wilshire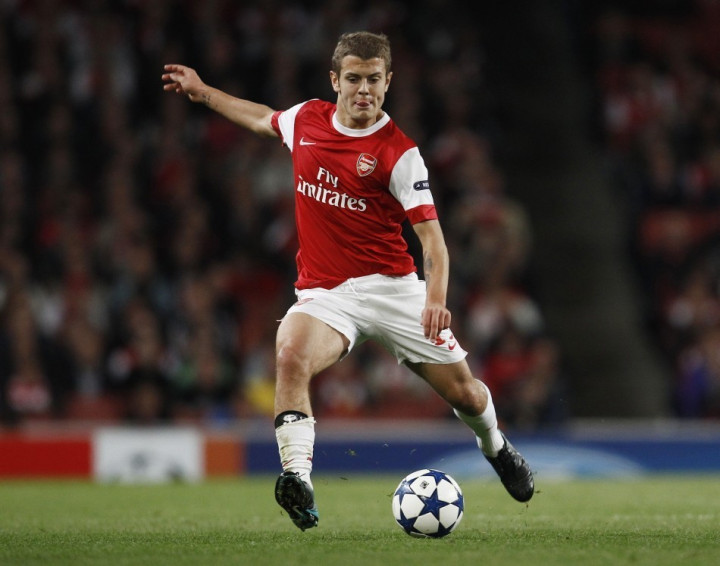 Meanwhile, 20 year old England international Jack Wilshere has stated he is confident of the club's results and season improving in the near future. Wilshere only recently made a comeback from a 14 month injury lay-off and has still to gel with new signings like Podolski, Giroud and Cazorla. Indeed, even Spanish midfielder Mikel Arteta, who joined the club last season, is a stranger to the Englishman. Nevertheless, and despite conceding a two-goal lead in the midweek Champions League game at Bundesliga side Schalke 04, Wilshere is upbeat about the future.
"It is a hard place to come, they are a great team with great fans and we have had two good games [against them]. We're pleased we got a point," he told the club's Web site after the game in Germany, adding, "We still have a lot of new players. I have only played with them three times and we feel we are getting better and better as a team, and that we are bonding. Things will just get better from here."