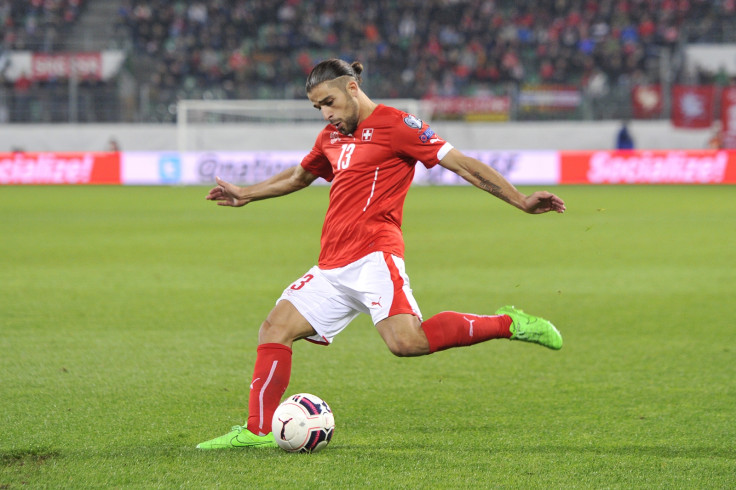 Bundesliga club Wolfsburg "can live" with Ricardo Rodriguez's wish to leave German football. The highly rated left-back has been consistently linked with a move away from the club and he recently confirmed his desire to switch sides this summer.
Rodriguez, 23, has been heavily linked with a big-money move to Arsenal over the last few weeks and Wolfsburg have insisted they will not stand in his way should he wish to move on.
Wolfsburg sporting director Klaus Allofs said he has no qualms with the reported Arsenal transfer target's wish to move on. "Rici has stated that his future is not with us. But we can live with this decision," he told Blick.
Rodriguez is understood to have a £19m ($27.3m) release clause in his contract and it has been suggested he could follow his international teammate Granit Xhaka in joining Arsenal. Xhaka recently said Arsenal boss Arsene Wenger played a special role in him agreeing to join the Gunners.
"It was madness, he's a legend for me," Xhaka said, according to Bild. "He suddenly is on the mobile and wants me. I will never forget his first sentence. He said: 'If you want to enjoy football, you have to join us. Here is the paradise.' He has an incredibly calm but convincing manner. It makes me proud to work under such a coach."