Arsenal left back Andre dos Santos has been arrested after being charged with dangerous driving. The Brazilian left back, who signed for the Gunners in a reported £6.2m transfer from Turkish side Fenerbahce, was reported to be driving his Maserati GranTurismo supercar at speeds up to 130mph in London traffic.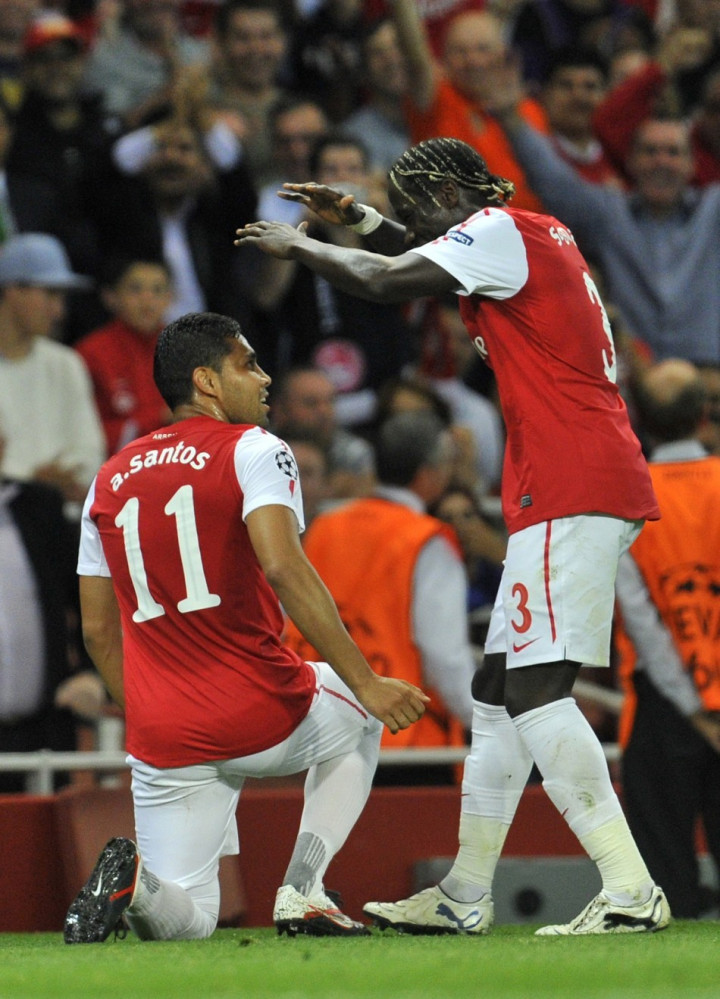 The Sun reports the police initially failed to keep with the £110,000 car but eventually arrested Santos outside London Coley, the Gunners' training grounds. The defender now faces a two-year jail sentence if found guilty.
"Shortly after 9.30am on Friday August 17, a 29-year-old man was arrested on suspicion of dangerous driving and failing to stop for police on the A1, near to Junction 22 of the M25. Officers' attention was drawn to the vehicle due to the manner of its driving.The man has been bailed to return at a date in mid-September to a north London police station," a spokesperson for the London Metropolitan Police said, in a BBC report.
Yann's the Man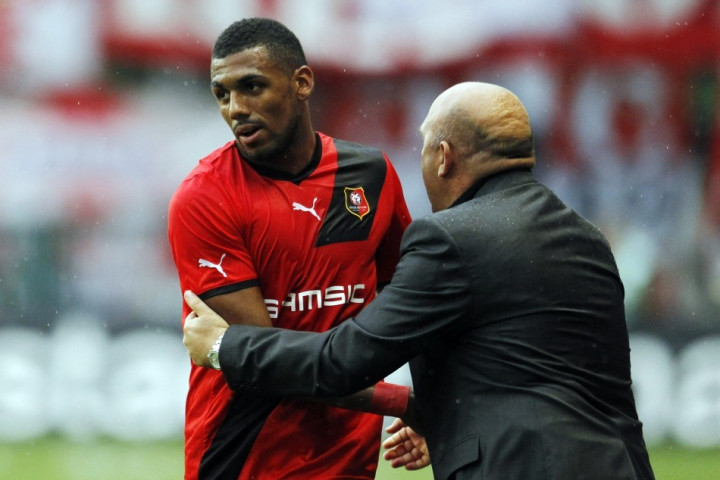 Meanwhile, in transfer-related news, French club Rennes have admitted there is a chance defensive midfielder Yann M'Vila could be on his way to the Emirates, particularly since the transfer of Cameroon international Alex Song to Barcelona has been completed. Dreossi also spoke on difficulties in negotiations and said he was hopeful of concluding a deal soon.
"Arsenal? Maybe. You need to ask Arsene Wenger. I think Arsenal will look for a player in this position. He (M'Vila) could go there or to a club which sells Arsenal a player," he said, adding, "We will start negotiating. We hope to find a solution by the end of the week. It is complicated. Yann doesn't want to go to a team where he is not completely wanted. There is a real chance for him to stay (in Rennes) this season."
If M'Vila chooses not to join the Gunners he could still be on his way out of France, with reports of interest from Russian club Zenit St Petersburg. Aston Villa's Cameroonian international Jean Makoun has been linked with a loan move to Rennes, believed to be a potential replacement should M'Vila chose to leave.
"Talks are at an advanced stage between Villa and Rennes with a view to Jean Makoun returning to France on a season-long loan," a statement from the club read.